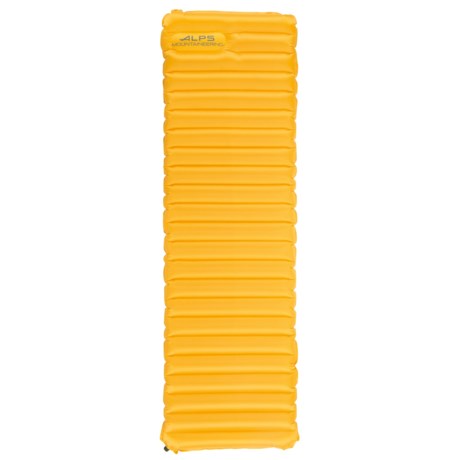 Hi Pat ... Nothing else required ... internal foam pump built in ... pump with hand like CPR ... works well.

Nothing extra is needed to inflate it! You pump it like you're doing cpr,,,, mine is the long, wide version so probably takes about 30 or 40 pumps? Very light, very comfy pad for side sleepers like myself.

No, nothing else required

Not t all. This pad has a built in pump so all you will need is two hands and some leftover energy!