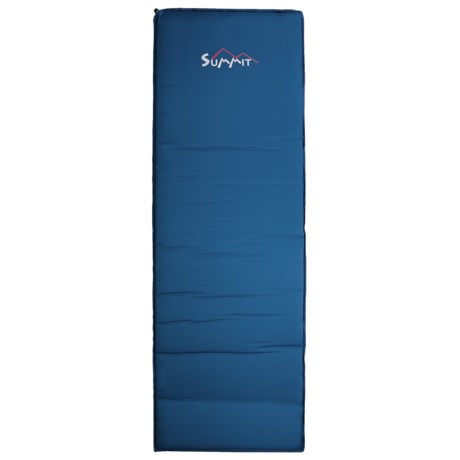 Yes it includes a handled stuff sack.

Yes. Black with a handle along the side.

Yes it does come with a stuff sack. It also comes with elastic straps wrap around it. The stuff sack has a small pocket at the top. for something. Repair kit perhaps?

Yes, and a repair kit!