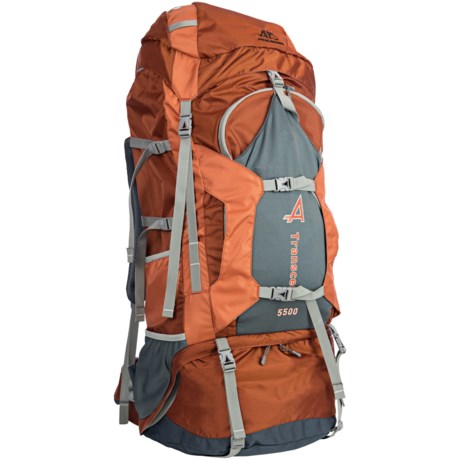 This pack is significantly larger than the carry on size allowed by the airlines. I am certain it would have to be a checked bag.

Most airlines allowable carry on dimensions are 22"x14"x9" for a total of 45" linear (all together) and weighs 40 lbs. However you may want to check with your air carrier since these may vary some from carrier to carrier.

We apologize, but this item is sold out in our warehouse. We suggest signing up for the My Updates as the best way to monitor incoming products. You will receive email notifications of our newest stock items.