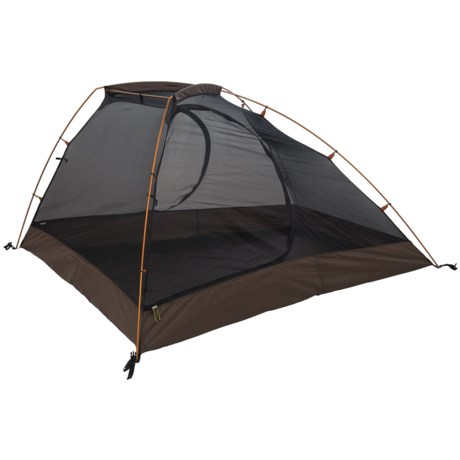 That is a splint so that if a pole breaks you can place that on top and it will hold it in place for the time being.

Some sketchy instructions were included with my tent. The short pole is a "spreader". It fits between the two long poles near where they cross... on the wide end of the tent. There is a little sleave to pass through and eyelets for the ends. Hope this helps.. Jerry

The instructions are connected to the bag. Have a look...