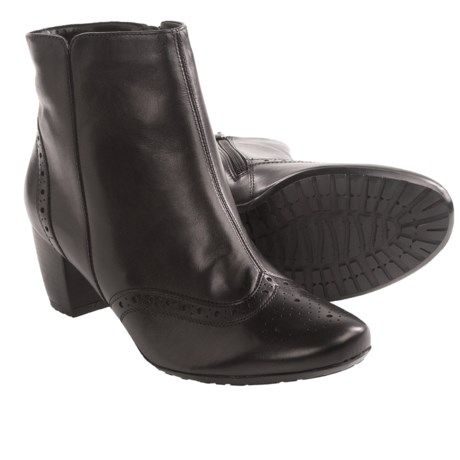 "What does H mean in width?
Thanks!"
We have some listed in familiar sizes, such as M for medium width, but I contacted Ara shoes and this is the response I received about their sizing for the unfamiliar letters:


-F fitting is not a true narrow. It tends to fit most average feet, putting it somewhere in between a Narrow and a Medium.

-G fitting is pretty close to a standard medium width.

-H fitting is on the wider side. Not quite a standard wide, but somewhere between a medium and a wide fit.