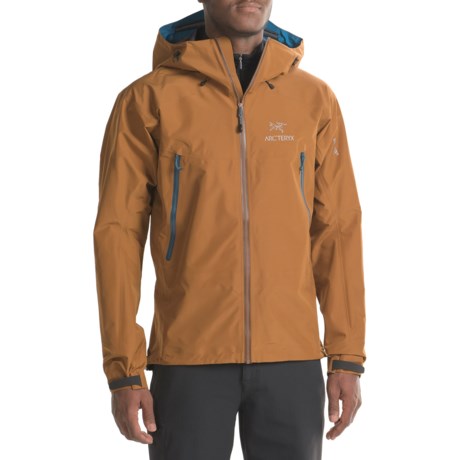 I love this jacket in spring skiing and yes you can layer up but make sure you size up.
I primarily use this jacket for spring skiing with a thermoball jacket. but in winter I use my Alpha SV with a Marmot Zeus down jacket.

You can use it but it might be too short in length to keep the deep snow out.

This should be able to use with layers pretty well. The only size we currently have available is 2XL.