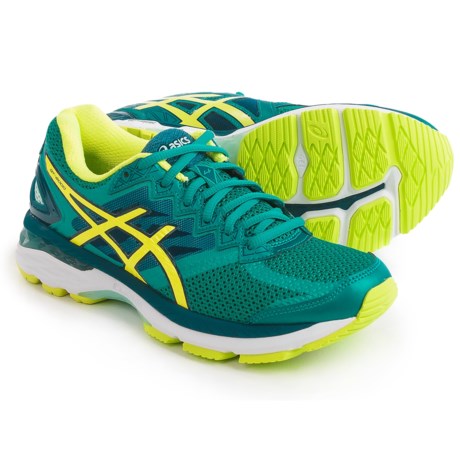 2A is narrow, B is standard width. I personally have feet a bit more narrow that most but the B width in ASICS fit perfect.

2A and B are referencing the width of the shoe size so 2A = narrow and B = medium.

If you hover your mouse over or click on the tabs, the corresponding size will be displayed.