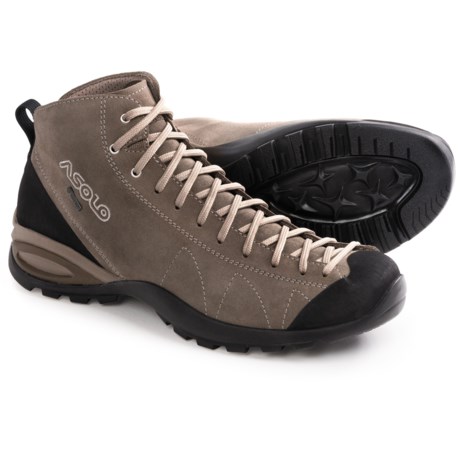 Sizing is USA, however it is not accurate. The Cactus boots should be ordered a half to full size smaller than what you normally wear.

Size is listed USA

These are shown on the site in US sizes. When I received them, the fit felt pretty much true to size.

As I recall USA. So sorry for the delayed response.