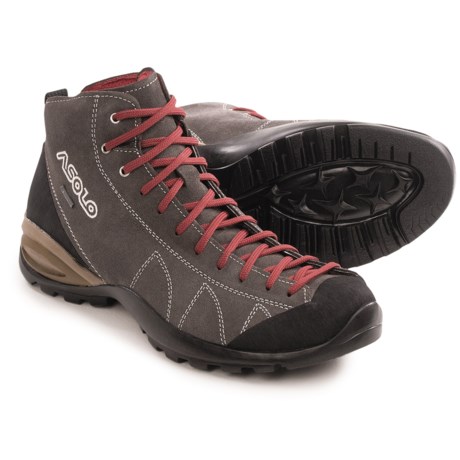 Hi,
I have no idea when these boots were made but, mine are water proof and comfortable.
I hope this helps you
Good luck.

We don't have a manufacturing date, but we just received our latest shipment in July 2017, so I would think they would have been produced within the last 12 to 18 months.