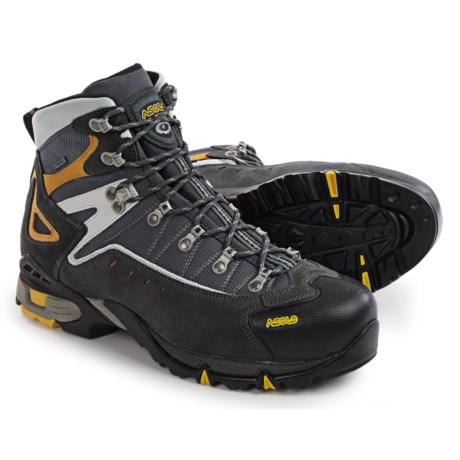 I believe it means that you may not purchase more than six of the product in a year.

Thanks. I should have been more clear. Why are people limited to 6 per year? (And less seriously, is it 6 boots or six pairs of boots?)

Occasionally a vendor requests that we limit the number of an item that we are able to sell to individual customers and we must honor their wishes, though we prefer not to limit the brands we sell. We continually review restrictions with our vendors to see if any changes can be made.