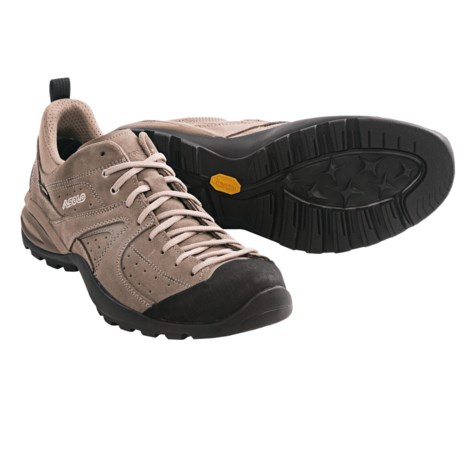 Yes, the tongue is gusseted.

Yes, the tongue is gusseted, but the gusset stops at the 6th eyelet (counting from the toe, up.

The tongue is gusseted about half way up. On my size 14's, that's about 3" gusseted and 3" not. Since they're always laced up tight for support I'm not worried about small rocks and I don't wade through streams in them so waterproofing is not an issue. They have proven to be excellent shoes for my moderate hiking and casual wear. Another question was if they're any good for climbing. I don't know but they've been fine for me on ~35 degree approaches with small loose rocks.