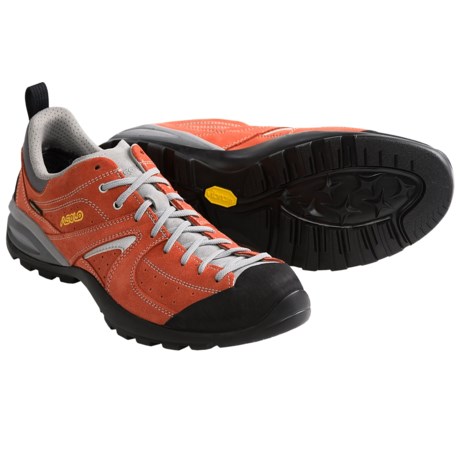 I've bought (and am wearing) the red. They are in fact red, not orange as photo shows. I'm no color theorist, but I wouldn't call them 'fire red', as the product page does, but rather a slightly duller, darker (burnt...?) red.

(for what it's worth, I like the color)

They are red.

actually red. comfortable. nice

Solid red.