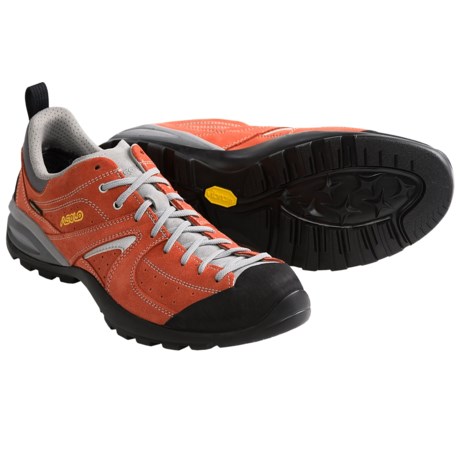 I would go with the 10. I find them to run close to size. Some other shoes I've purchased at the same time ran a little big to my thinking. These also can be adjusted very tight (smaller) if needed by the lace configuration. Good luck!

I think 9 would be too tight. They are sized pretty right but you never know.

I have 2 pair and they are wonderful shoes however they are a bit on the small side so I would opt for the 10

Try the 10. The 9 is a little tight. Great shoe. I wore it all over Italy. No blisters.