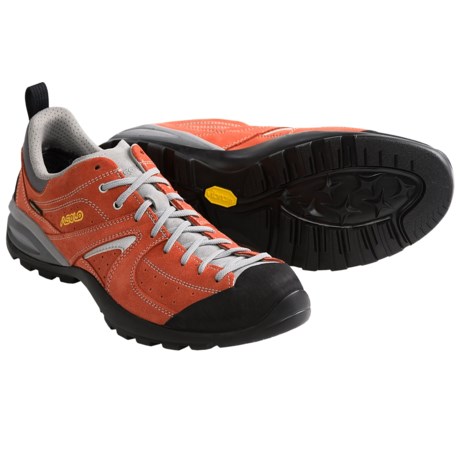 2nd Pair!
Reviewed by Barbarossa from Great Lakes on Wednesday, May 6, 2015
Here's the best review I can give a product:
After living with a pair of these for over year, I have come back for a second pair. I'm going to hold these in reserve for when the first pair wears out.
I like them THAT MUCH!