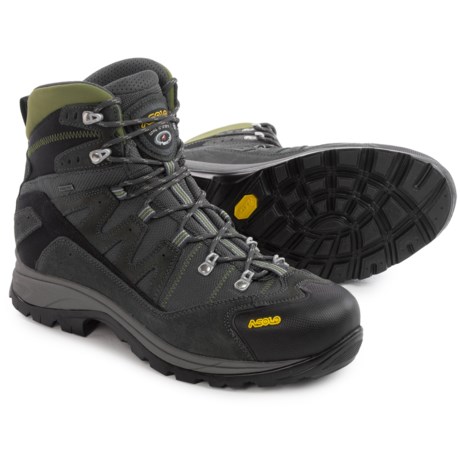 I have not owned Powermatic but all three pairs of my Asolos have been true to size; size 10 in my case.

I found the fit to be the same.

My best guess is that you would want a wide Neutron if you wear a wide Powermatic. I think the Neutron would be lighter and cooler because they don't have full leather uppers. Other than that, someone who has actually owned a pair of Powermatics could answer this question much better.
They are certainly more expensive than the Neutrons.

True to size. The Powermatics are however stiffer,heavier and hotter. The lacing system on the Powermatics is superior.