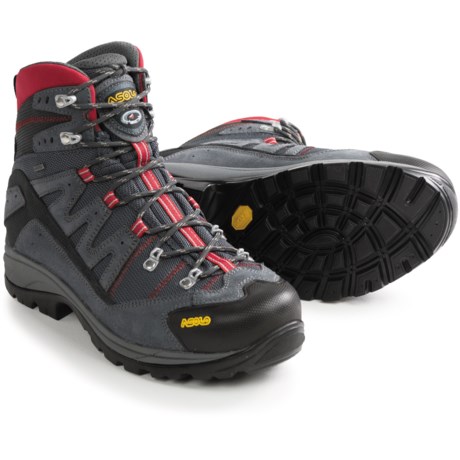 We currently only have this available in medium and wide width. I am not able to accurately answer your question as to whether it will work for someone with B width, due to the number of factors that affect how a boot may fit you.

I wear a size 12B and these boots are absolutely perfect. I wore them the last couple days for a brief break in, then put on my old FSN 95's, which after 3 yrs of doing landscaping, are done. You will love these boots, cool, waterproof and mine never create a foot funk stink. After three years are still odor free, wife can attest to that.

I ordered a W width for my husband and it fits him perfectly. I would assume the other widths would be accurately sized.