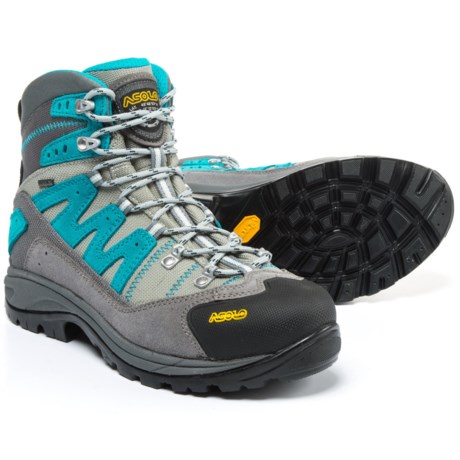 Depends on the deal code or ad "click-through" you use. Might be free, might be ~$1 (US), might normal shipping of around ~$13. As for a return, it's $5.95 (US) to return for a refund, or $2.95 for an exchange if memory serves

Shipping depends on the amount spent. Our international shipping information can be found here: www.sierratradingpost.com/lp2/international-orders/

I don't know. Each case might be different so call customer service.