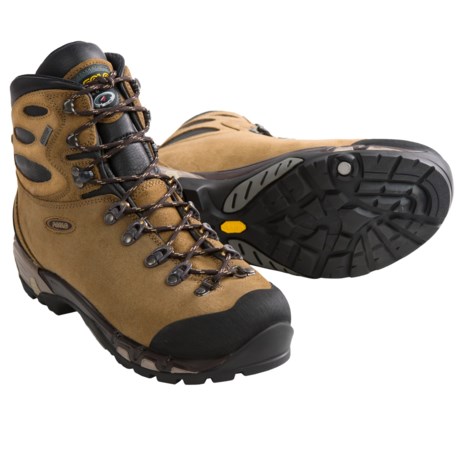 Yes. The sizes are US sizes.

Yes the sizes are US measures. And they are true to size.

Good question. Yes, sizes are US standard shoe/boot sizes. Sierra's website has a UK and EU conversion table on their website, if applicable.
I'veve too made the mistake of ordering a US size only to discover it was a EU size.

Yes, the sizes shown are US sizing. Great boots.

I find them true to size on length but a little narrow in width.

If your foot tends to be wide but you can usually get by with a D/M width, you should probably use an EE/W in this boot.