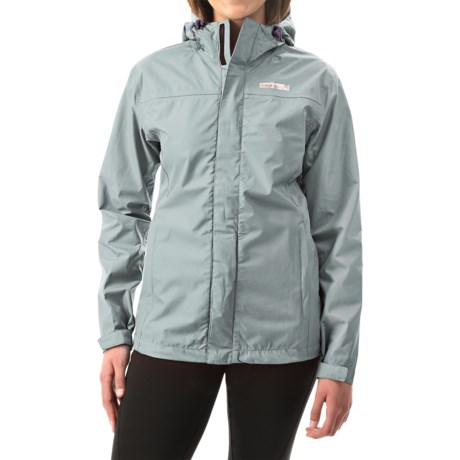 YES! it is breathable and that is a huge factor in wny I also purchased it. I cannot stand the sauna effect of some waterproof fabrics, but this one has been great. It is also a lovely light carry for a pack, and I think it is sharp, too. The pix does not do it justice!

Yes, this item is breathable.

I found that it's more breathable than most I've had, but I haven't yet needed to use it for more than an hour or two in the rain so it's hard to tell. There is mesh on the inside that helps keep the fabric from sticking to your skin when it's wet, so that helps.