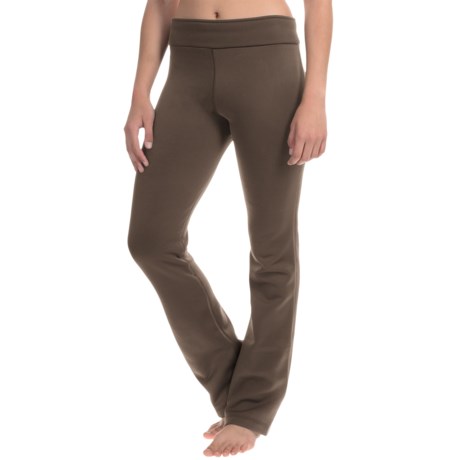 A size L should fit you well.

I'm 5'8" and around 140 lb. Ordered the Medium (I usually wear size 8 pants) and they fit exactly right...I haven't washed them yet, but will use cold water and air dry to be safe. Hope that helps!

Large or even medium depending on your build. Large should be great if you have thighs.

I have both a large and an XL and holding them up against each other they are the same size. Since you never can tell about the manufacturers, I guess I'd get the XL but a L would or should be fine.