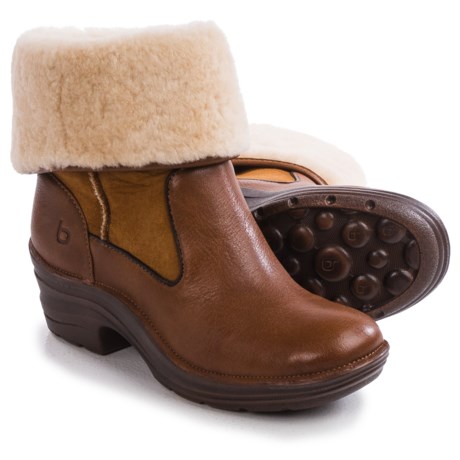 Yes, the cuff can be unrolled easily to cover above the ankle.

Yes!

Yes you can...The boot is 10" tall from the bottom of the heel to the top of the boot when it is unfolded.

If you have any more questions don't hesitate to ask.

YES

Yes, they unfold nicely and look a bit like uggs but more stylish. I only wear them unfolded.