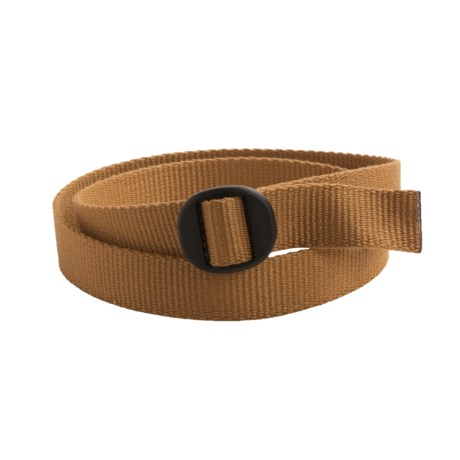 I just wore my through the metal detector over Thanksgiving twice. It's a polycarbonate buckle. No TSA troubles. Enjoy the belt!

It is not metal it is plastic.

I bought this belt strictly as a Travel Belt. Have traveled all over the world with it, have never had to take it off for screening........