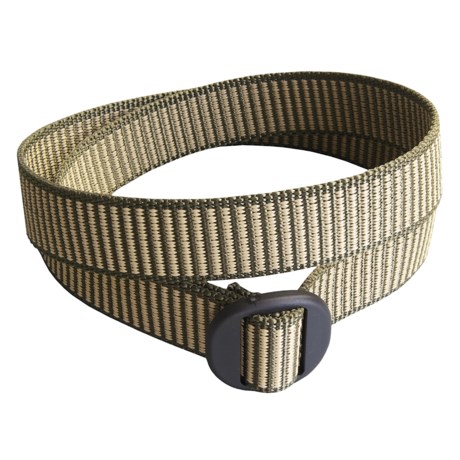 First click on your size, then the design you want -- the ones unavailable will be blanked out. To be sure, add to your cart, if it is available, then it'll let you do that, otherwise it won't.

Hi Walt,
It appears that a lot of colors and designs are available. Yes, this is an awesome belt...pick a color, maybe two, and buy it! Go crazy with your dress and have a super day!

My experience with STP has been that when you choose your size, the available colors/ designs remain in color, and unavailable ones are greyed out or NOT AVAILABLE. Bison makes great belts! Between me and my husband, we have quite a collection!

Don't know. I bought the ducks and love it. Great quality slide belt.