A down jacket is often the best option for comfort when you head outside -- it offers lightweight, breathable and compressible warmth perfect for chilly days in the backcountry
and
the city. If you're wearing your down jacket outside for all sorts of fun adventures, it's bound to get a little dirty, and it will even lose some of the loft that provides insulated warmth. That's why knowing how to wash your down jacket is so important.
To properly wash a down jacket or sleeping bag, you need a front-loading washing machine and a mild detergent or down wash that leaves the integrity of the water-repellent finish intact. Granger's and Nikwax both have high-quality down washes. The center agitator in top-loading washing machines could damage your jacket, so it's best to avoid them when washing down jackets and sleeping bags.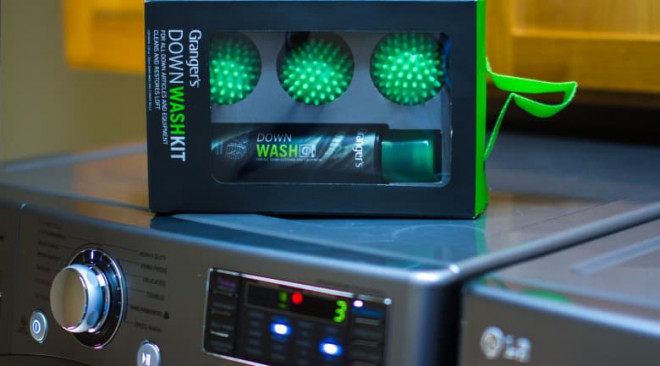 You'll also need a few clean tennis balls or dryer balls, like the ones included in Granger's Down Wash Kit, to throw in the dryer with your down products. These dryer balls encourage the natural loft of down to return as the jacket is drying. The natural loftiness of down is what provides the lightweight warmth it's so well known for, so this is an important step.
Here's a step-by-step guide on how to wash a down jacket:
1. Use a front-loading washing machine and a gentle detergent or down wash, like
Granger's Down Wash
, that won't affect the water-repellent finish on your down jacket.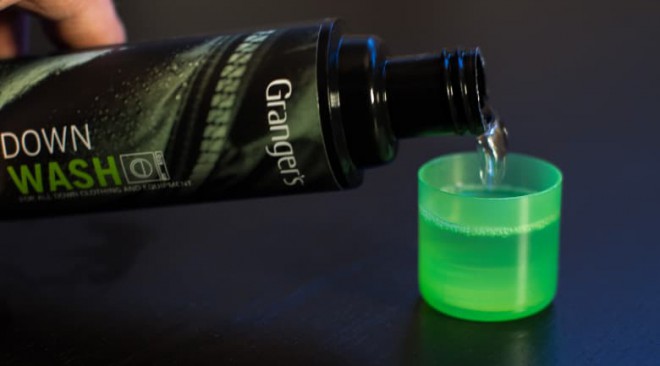 2. Measure and pour the appropriate amount of detergent into the front-loading detergent dispenser.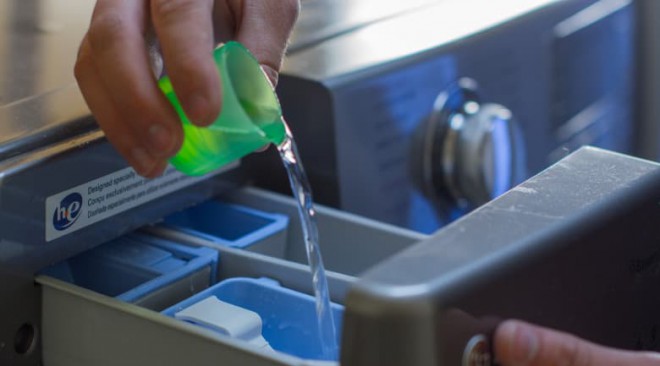 3. Zip all of the pockets and closures on your down jacket and put it into the washing machine.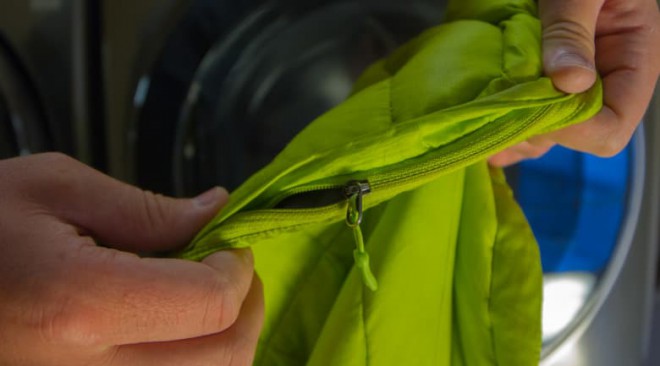 4. Select a wash cycle with warm water that runs around 86°F (30°C).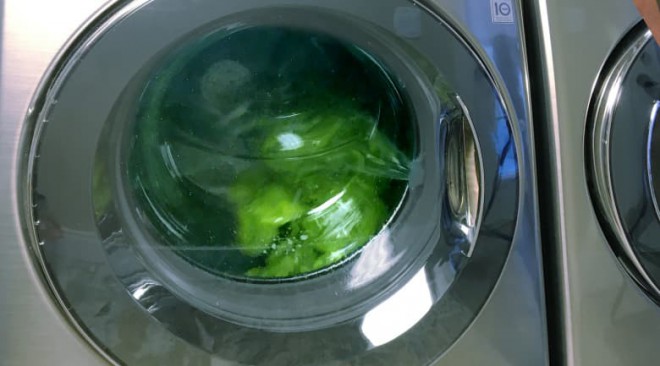 4. Place your clean jacket into the dryer with three clean tennis balls, or the dryer balls included in the
Granger's Down Wash Ki

t
. Dryer balls will encourage the natural loft of down to return to your jacket.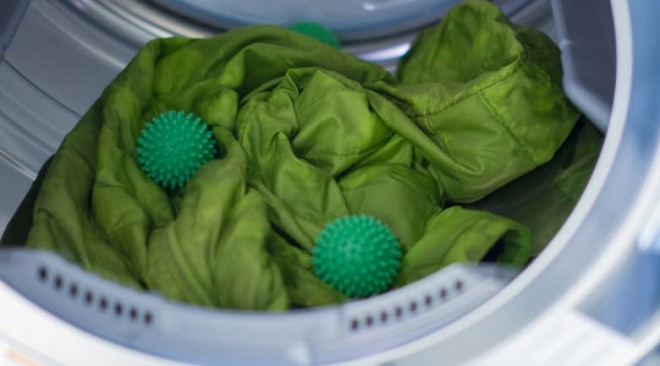 Now that you know how to wash a down jacket, you can extend the life of all of your down-insulated gear by giving it a gentle wash and loft-restoring drying after your outdoor adventures take their toll.