The leaves are starting to turn and they're falling all around us with their gorgeous, autumn colors. As we hike along there is a distinct crunch-crunch underfoot now in the wooded areas and the mountain air is crisp in the morning and night, and yet can still get intensely hot during the day. Wait what's that, light precipitation and near freezing temps predicted at higher altitudes tonight where we'll be camping? Ahhh, welcome to fall adventuring in the outdoors.
Here are 5 ways to help prepare for your fall or bad-weather hiking and backpacking trips.
1 - Bring the Correct Fabric for the Outdoors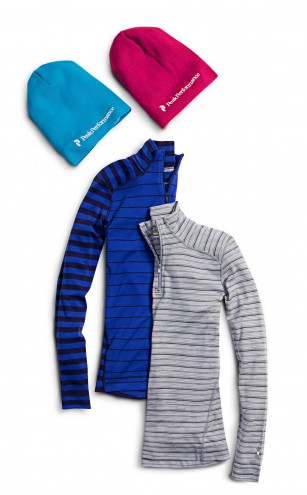 If there's ever a time to be sure you are wearing and packing gear made from fabric that will perform, this is the time. By perform I mean: it keeps you warm when dry or wet, it wicks moisture, it dries quickly while still keeping you warm, and it is packable and light. Excellent garment fabrics to look for for warmth are made of quality merino wool, fleece, nylon, and synthetic alternatives to down.
2 - Bring Gear that Can Withstand the Elements
During other seasons, say, summer, sometimes we may be able to get away with gear that isn't ready for Mother Nature's unpredictable weather. But in the fall, be sure that any gear you bring is 3-season. It can still function as needed in the elements, or you have some sort of plan to keep it protected from high winds, rain or light snow. Check to make sure your gear will still work at freezing temps. I always pack extra plastic bags to keep things extra-securely-dry inside my pack.
3 - Bring the Right Assortment of Layering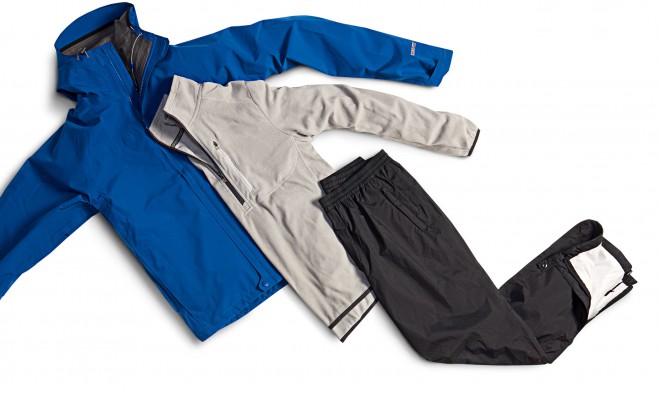 Learning how to layer is key to comfort when out in unpredictable weather. I always wear or pack: a thin, sleeveless base layer, a thin 3/4 zip base layer, a long sleeve layer, a vest, a mid-weight 3/4 zip long sleeve, a synthetic alternative to down warm puff jacket, and a fully waterproof rain-wind jacket.
4 - Prepare for the Unexpected: Plan B
Having a Plan B when the tent pole snaps, the thunderstorm rolls through and soaks your campfire, or your sleeping bag blows into the lake while you're airing it out is always a good idea. It's actually one of the reasons getting outside is so much fun; you're always having to McGyver something and get creative with problem solving. Be prepared for anything and have a back up plan.
5 - Have a Good, Calm Attitude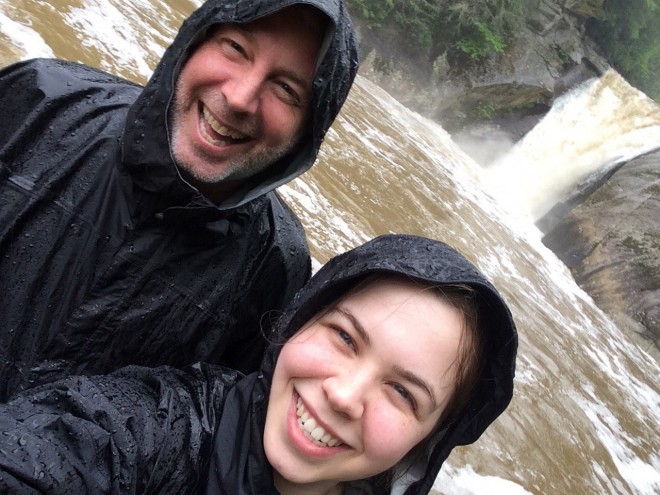 Freaking out when things go wrong makes for a great viral video, but it's really not the greatest plan when managing situations in the outdoors. Unpredictable weather can lead to challenging decisions, so a good, calm attitude is important. You need to be mentally prepared for weather -- and plans -- to change.
What other things do you bring for a successful hiking and backpacking trip in the fall?