This holiday season, give the gift of getting outdoors. Sierra Trading Post has a number of gifts to help loved ones explore the outdoors, from snowshoes and skis to tents and kayaks. The best part? All of these items are priced at incredible values, so you can find the perfect gift at just the right price.
Take a look at these six gift ideas for the outdoor adventurer in your life.
3 Outdoor Gift Ideas Over $50
Alite Designs Mantis 2.0 Camp Chair

$59.99
Compare at $119.99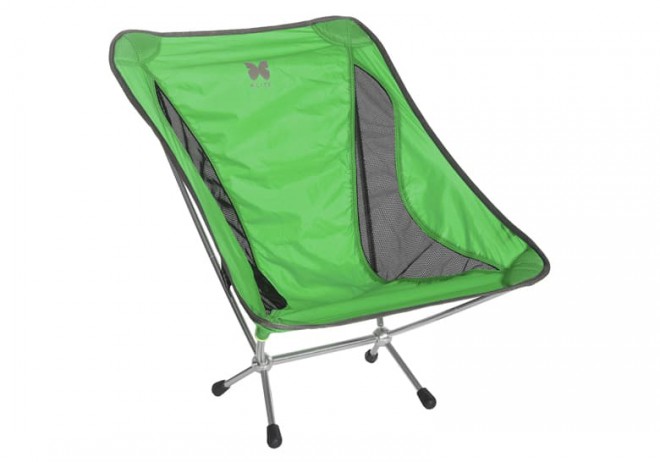 Camping chairs are considered a luxury to some and a necessity to others. The Alite Designs Mantis 2.0 camp chair meets outdoor enthusiasts in the middle. Lighter and more compact than the average camp chair, and with more support than the average stump, this chair can help your outdoor adventurer find practical comfort in the backcountry.
Shop all camp chairs
.
CamelBak Pursuit 24 LR Hydration Pack - 100 fl.oz

. $99.99
.
Compare at $150.00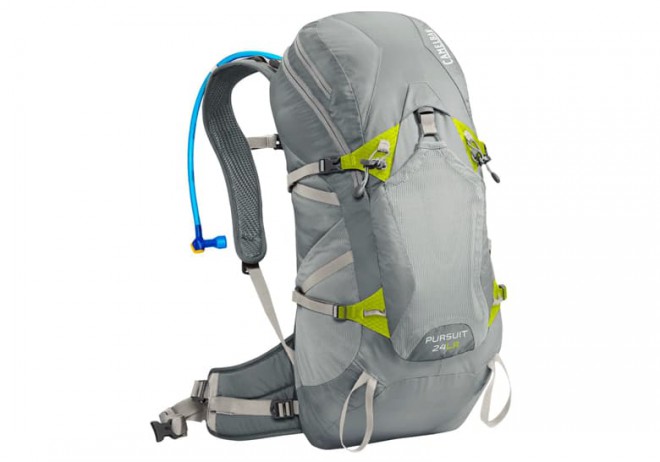 Every outdoor adventurer needs a good day pack. While many day packs come with a hydration bladder sleeve for hands-free hydration, this Camelbak pack comes with the actual hydration bladder. No need to buy it separately! This pack has just enough space and cushioning to make hikes comfortable and allow room for all the essentials without adding bulk and weight.
Shop all day packs
.
Kovea Deluxe Twin Gas Camp Stove

$99.99
.
Compare at $199.95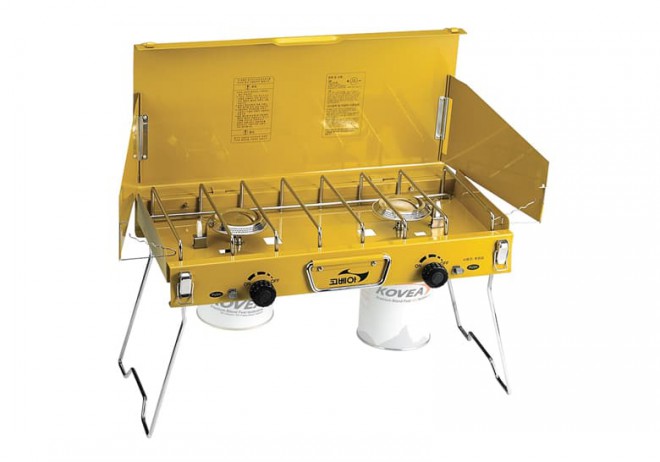 Add a little luxury to your outdoor adventurer's car camping experience with this twin gas camp stove from Kovea. This stove folds up and can be carried like a suitcase to make eating like kings in the woods or on the go simple. With three wind shields and removable pot supporters, this stove is perfect for the outdoor chef in your life. Please note that the gas canisters (screw-on isobutane) do not come with the stove.
Shop all outdoor cooking
.
3 Outdoor Gift Ideas Under $50
Princeton Tec Remix LED Headlamp

- $24.99
.
Compare at $39.99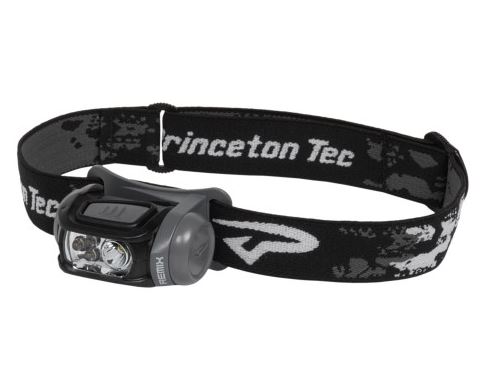 Hands-free lighting is essential for outdoor adventurers. Setting up a tent, trekking with poles, or even just taking the dog for an early morning stroll around the block are all activities that when done without daylight, are greatly benefited by the use of a headlamp.
Shop all headlamps
.
Buff UV Buff CoolMax® Headwear

$14.99
.
Compare at $25.00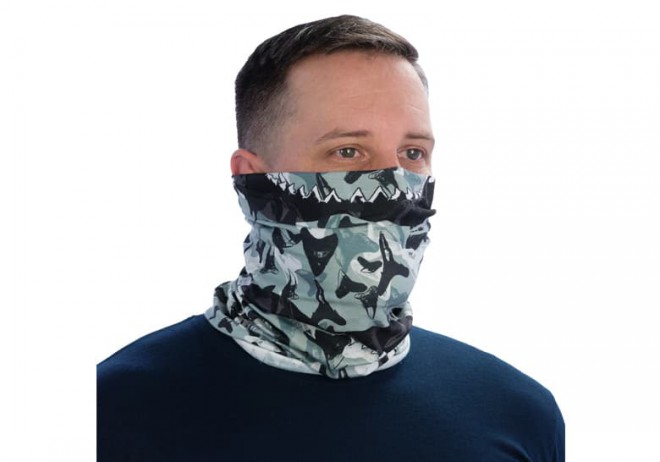 A Buff is another small but mighty piece of equipment that any outdoor adventurer can appreciate. This stretchy, moisture-wicking, UV-blocking fabric can add breathable warmth to winter adventures and sweat-capturing sun protection to summer explorations. No outdoor-loving individual would turn down a good Buff.
Shop all Buffs

.
Lamson Fighting Fishing Glove

$5.99
.
Compare at $9.99
.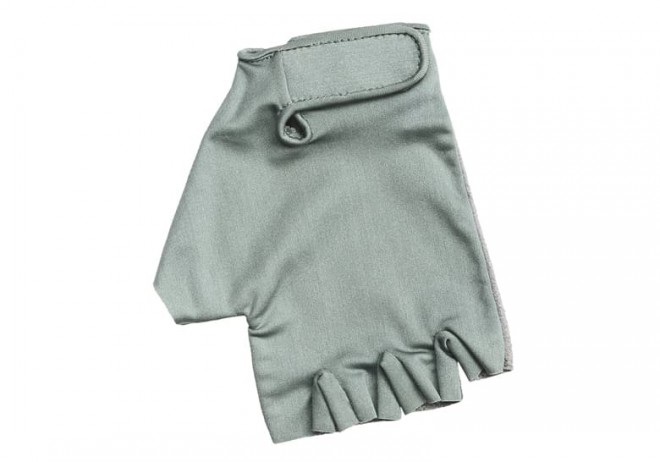 Don't be fooled by the name; Lamson fishing gloves are not just for anglers! While their primary purpose might be fishing, this is a great stocking stuffer for the hiker or paddler on your list. We think a lot about protecting our shoulders, back, face and neck with sunscreen, but these lightweight gloves offer exposed hands superior protection from the sun's harmful rays without a thought for reapplication.
Shop all fishing gloves
.
Can't decide? Give a
Sierra Trading Post gift card
and let the outdoor enthusiast in your life pick out something they'll love.