Started in rural Missouri, it's no wonder
ALPS Mountaineering
is the go-to for so many lovers of the outdoors. The company's mission, says owner Dennis Brune, is to provide more gear for more people. In doing so, they offer performance-oriented equipment, and every product is what Brune calls consumer designed.
"Our best design suggestions come from our customers," Brune says on the
ALPS Mountaineering
site. "A key factor in our success is that we really listen to you."
It's that feedback that drives the company to be even better, and we agree - ALPS Mountaineering chairs are among the best we've ever enjoyed!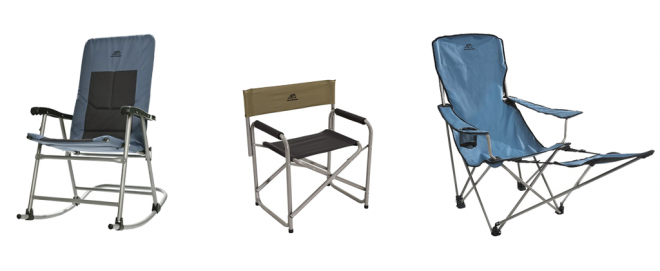 How about rocking away your cares at camp with the
ALPS Mountaineering Rocking Chair
? Who isn't tempted to get this, much less win it? Don't say we didn't warn you.
Maybe you're very comfortable giving direction (and you want a comfy seat at the kids' soccer game). The
ALPS Mountaineering Director's Chair
is for you.
Take the
ALPS Mountaineering Escape Chair
. Yea, I'll use that to escape. On my deck. Or at camp. Legs up, comfort level high. Plus, it folds compactly for tucking into my little camper or in the back of my station wagon.
Now that you've learned about ALPS Mountaineering and Brune's pioneering, perhaps you want to get yourself kitted out with some ALPS Mountaineering product. We're offering you a
coupon to save an extra 30 percent
!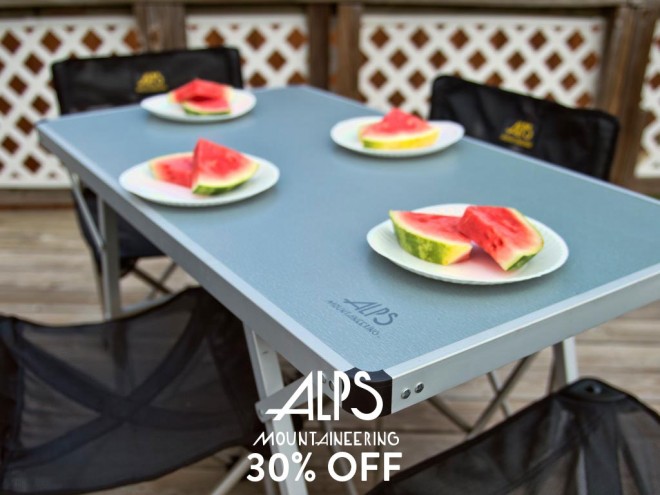 Oh, winning is what you came for? Here's what you gotta do to qualify yourself.
a Rafflecopter giveaway