If you're looking to get away from the distractions of everyday life and spend some quality time with the people you love, camping is the perfect option. It's easy to throw some gear into your car and drive to your favorite local camping spot. But what exactly are you throwing into the car for that family tent camping adventure?
We have a family camping checklist to prevent you from forgetting essential gear. Here's some car camping gear you shouldn't leave home without.
Sleeping Essentials
The gear necessary to help you stay warm and protected overnight is the most important to remember on a camping trip. These three items are must-haves.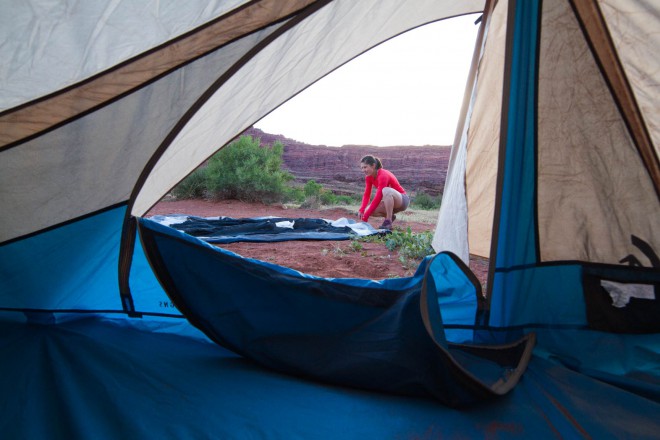 Cooking Essentials
Food and shelter are the basics. If you remember sleeping essentials and cooking essentials but forget everything else, you'll still survive the weekend.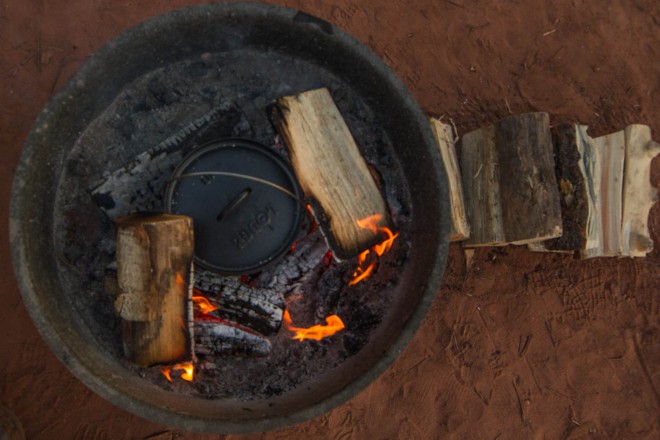 Outerwear Essentials
In addition to the clothing you pack (
hiking pants, layers, wool socks, etc.
), you'll need some outerwear to protect you from the elements.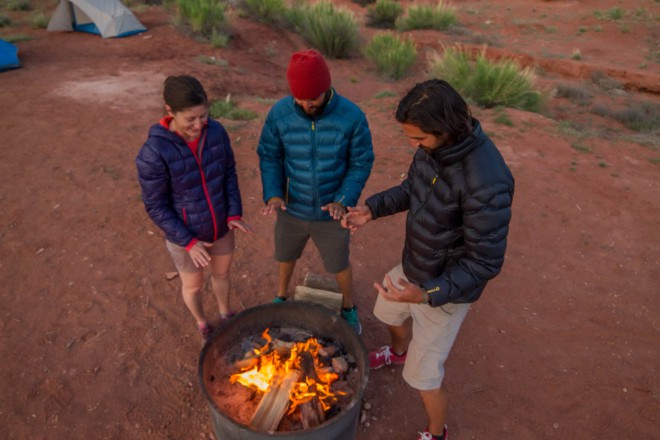 Camp Essentials
Those items specific to camping and spending time outdoors are the easiest to forget. Remembering to pack this gear will help make your trip safer and more enjoyable.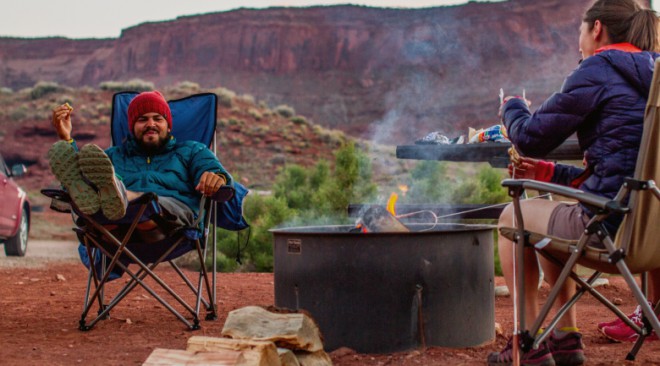 Hygiene Essentials
Your campsite might not have running water, but that doesn't mean you can't keep it clean. Basic items can help you stay refreshed at camp.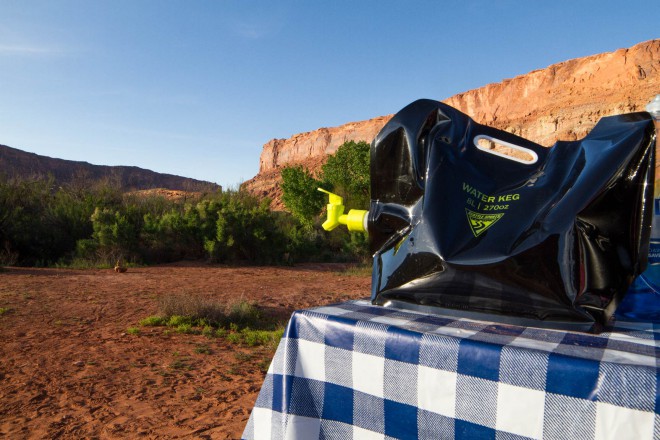 Entertainment Essentials
Local trails are fun to explore while camping, but sometimes it's fun to just hang out at camp. Are these really essentials? No. But you should still pack some of these items to maximize the fun.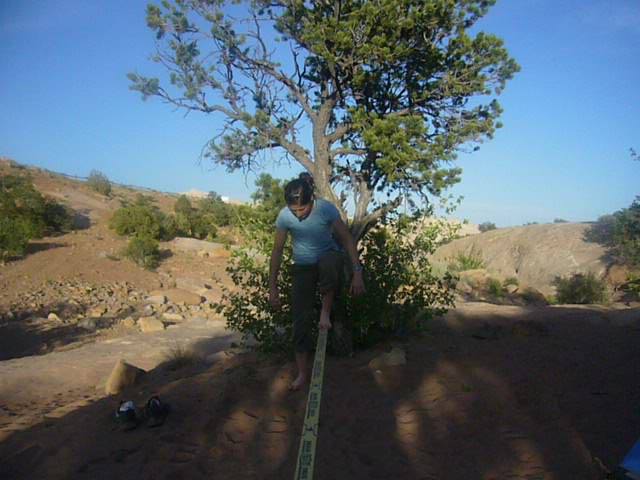 *Featured Flickr image courtesy Gordon Watt
What would you add to this list of packing essentials?