Whenever we hit the trail, head into the mountains or just head out the door, we're thinking about what clothing we need to stay comfortable. Regardless of what season it is, understanding the basics of layering effectively is the easiest way to keep your body at a comfortable temperature and stay protected from the elements.
Put simply, layering is a strategy that emphasizes versatility and efficiency. Instead of bulking yourself up with a couple of heavy items, the goal is to assemble an outfit consisting of several lightweight items that you can quickly add or remove, as needed. Here are three keys to outdoor layering comfortably:


Think about what you're going to be doing outside--Are you going to be standing around in cold temperatures, or climbing a mountain? Consider how much effort you're going to be expending, because that will impact how you select layers.


If you're going to be active, start the day dressed slightly cool for the temperature. If you're warm the moment you step outside, you're going to be too hot after 15 or 20 minutes of activity.


Core warmth is important, but don't neglect your extremities. That means stashing a hat and a pair of gloves on any fall, winter or spring trip. If you're heading into the mountains, remember that temperatures drop as you move to higher elevation.


Base Layers: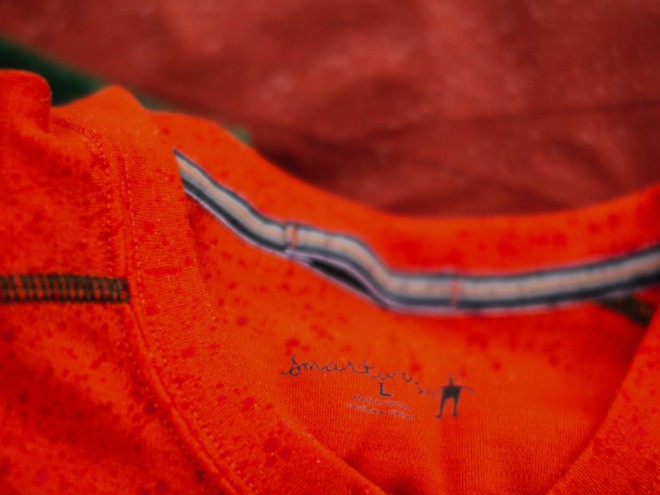 The base layer is the layer that's going to sit next to your skin. It should be made of material that will help keep you dry. Base layers are generally made from synthetic materials, wool or silk. Merino wool, featured in brands like
SmartWool
and
Icebreaker
is warm, breathable, dries quickly and resists odor.
Base layers are typically categorized as lightweight, midweight or heavyweight. In the warm months, or for high intensity activities like cross-country skiing, lightweight is suitable. Midweight base layers are suitable for stop and start activities like skiing, where you might work up a sweat in cold temperatures. Heavyweight base layers are typically reserved for less intense cold weather activity, or times when you're going to be standing around a lot in the cold.
Mid Layers: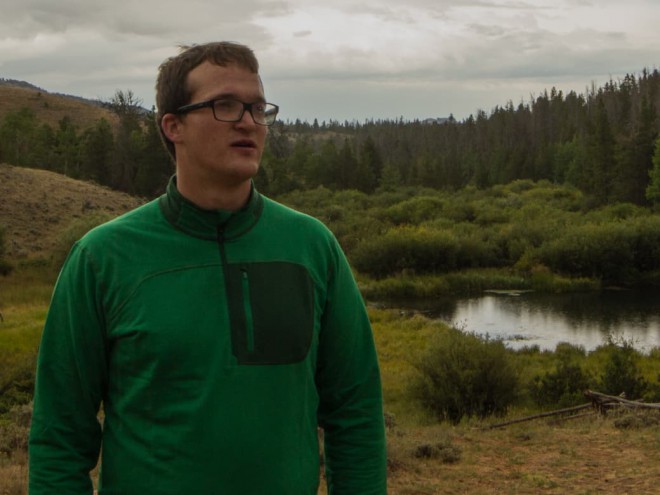 The mid layer is worn over the base layer and really gives you a lot of options because there are so many different ways to go. The key is to figure out what qualities are most important to you. For some activities, a simple lightweight fleece or fleece vest is sufficient.
If you want more warmth and maximum mobility and flexibility, you may want to go with an insulated vest. On a really cold day, you may want to go with an insulated liner jacket as your mid layer. If you choose a jacket, you want something that's not going to be bulky, like
this North Face Thermoball jacket
. The advantage to a mid-layer jacket is you can wear it alone when a shell isn't necessary.
Outer Layer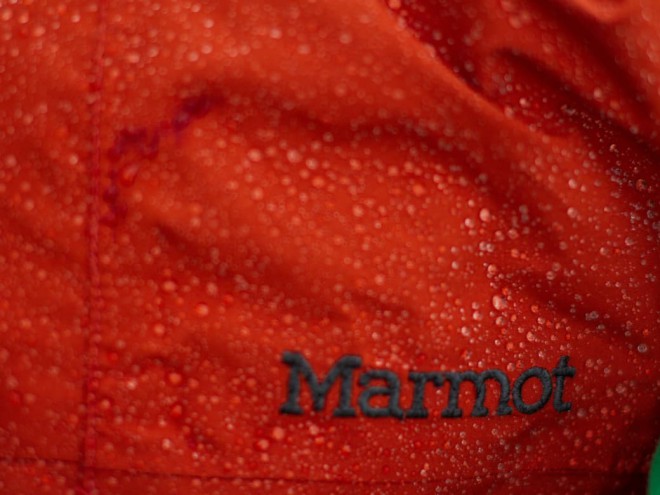 When the weather's bad, this is a critical piece of the layering package. Your jacket is what stops the snow, wind and rain.
Gore-Tex
waterproof breathable technology has been the standard bearer for years, but today many manufacturers use their own proprietary technologies that are equally effective at keeping you dry.
The two- or three-layer hard shell has been a standard outer layer for decades, but these days some people prefer a soft shell. Soft shells typically have some mechanical stretch and offer more weather resistance than a fleece, but less protection than a hard shell with a membrane.

Fabric technology has gotten to the point where you can also find hybrid jackets. These use a mixture of soft shell fabric so you get a balance of weather protection with breathability. So consider your outer layer carefully: are you going to be hiking in the rain, climbing at altitude in the summer or cross-country skiing in sub-zero temperatures?
With the right combination of layers, you'll be properly equipped for whatever weather you face on your next outdoor adventure.