If you explore the outdoors often, you probably find yourself in some wet situations. Rain, snow, sleet, water crossings... the outdoors is dripping with ways to get soaked. This is why waterproof gear and apparel are both musts for explorers like you who like to get out no matter the weather.
For gear or outerwear you own that might not be the best at repelling water, we have an easy solution:
Nikwax
. Waterproofing products from this brand not only waterproof your gear and apparel, but they also ensure that waterproof items you do own hold their water-repelling characteristics.
This brand has a number of environmentally-friendly products that work to waterproof and protect your favorite apparel and gear. Take a look at some of the ways Nikwax can be used to help you stay dry and comfortable.
Nikwax Wool Wash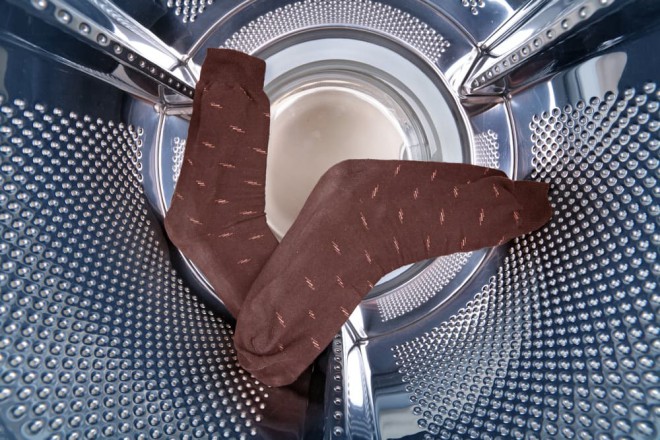 Keep your wool and
merino wool
base layers, socks and sweaters working like new by adding
Wool Wash
to your washing machine in place of detergent. After wearing your wool or merino wool items a few times, wash them using two fluid ounces for front loading machines (3.5 fluid ounces for top loading) and let them dry naturally. Using Wool Wash will protect the water-wicking characteristic that makes wool such a wonderful base layer.
Nikwax Glove Proof
Glove Proof
prolongs the life of your leather, fabric and Gore-Tex®
gloves and mittens
by adding water repellency while maintaining grip and breathability. To apply, rinse off any dirt using water. Press the sponge applicator to break the seal, and then spread Glove Proof evenly over gloves. Let sit for five minutes before wiping excess off with a damp cloth.
Nikwax Map Proof
It's important to be able to read your map in any type of weather without having to worry about it falling apart in your hands. Nikwax Map Proof is an easy and affordable way to give your maps the power to survive the elements. Simply follow the instructions outlined in the video below.
Nikwax Down Proof
Simply put, natural down doesn't work when wet. Feathers clump together, decreasing loft and insulation. Down Proof adds a Durable Water Repellent (DWR) finish while maintaining breathability to help you get the most out of your down. Often, down already has a DWR finish, but this finish can wear off on your
most loved-on and worn jacket
. Add Down Proof if you notice your down jacket is starting to soak up water. Wash your down jacket and dry it out thoroughly before applying Down Proof. For extra protection, use Nikwax's Down Wash instead of detergent in your washing machine first.
Nikwax Tent and Gear SolarProof®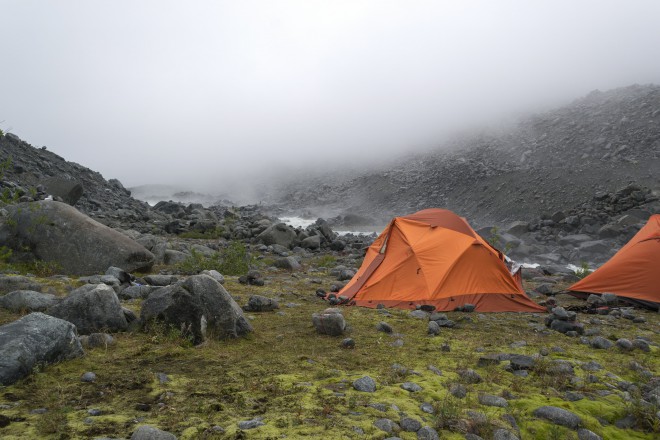 Tents, backpacks and other gear made from synthetic fabrics usually have a water repellent coating, but exposure to ultraviolet light wears down this coating and weakens the fabric. By applying Nikwax Tent and Gear SolarProof®, you can improve the life of your gear by protecting it against ultraviolet damage while adding a DWR finish. Unlike other products from Nikwax, Tent and Gear SolarProof® is most effective when used on new gear.
To add this coating, clean your gear (no need to dry) and spray the Tent and Gear SolarProof® evenly to the outside of the fabric, avoiding straps on backpacks. Let sit for two minutes before removing extra product with a damp cloth. You should use about two fluid ounces of product for every 10 square feet of fabric.