Growing up in Colorado and Wyoming, we did a lot of camping. Like, a LOT of camping. One summer, my dad packed up our dogs, our '88 Chevy Blazer, and our trailer, and together with my mom and sister we took a six-week long epic camping adventure along the Lewis & Clark and Oregon trails. (Yes, we followed two different historic trails, because we had to cater to both my dad's nerdiness and mine. I was OBSESSED with the Oregon trail as a kid.)
So yeah, lots of camping. We stayed in tons of different campsites with various levels of amenities. But no matter where we were camping, there are a few life lessons that have stuck with me into adulthood:
1. Roll with the Punches
Be flexible and learn to roll with the punches. You can have the best-laid plans, but inevitably, eventually, something will fall through. Camping teaches you to appreciate the moment, because things can change in an instant. Ever sat through a hail storm in a tent? Yeah, you know what I'm talking about.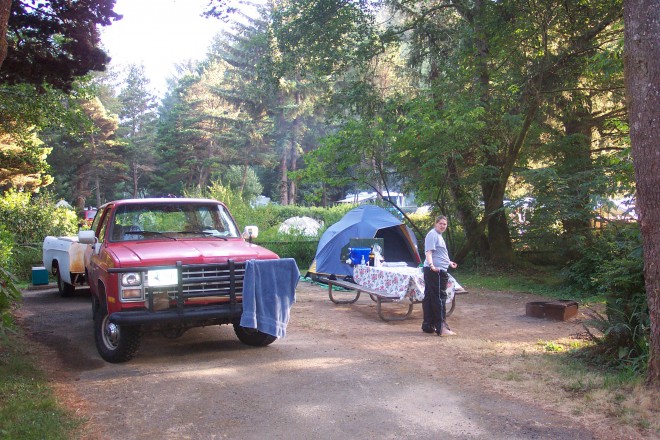 2. Appreciate What's in Front of You
Take time to appreciate the scenes & people around you, because time is fleeting. Be sure to snap lots of photos, because often the moments that happen spontaneously are the ones you'll end up cherishing the most.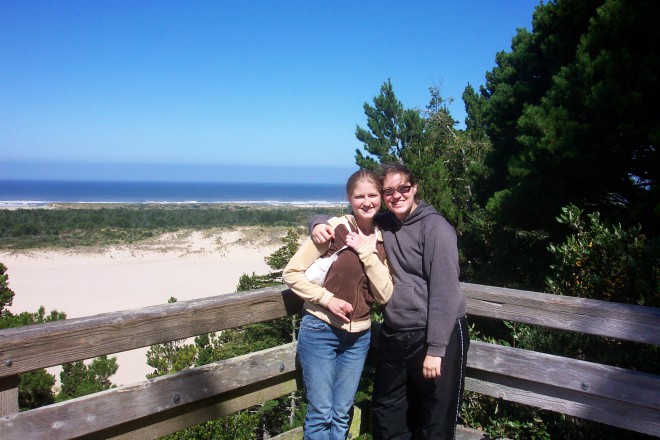 3. Live in the Moment
Dirt washes off, scratches and scrapes heal, but memories last forever. So play in the dirt, climb the trees, and scramble up those rocks -- you're only in this moment once.
4. Find Joy in the Simple Things
Sometimes all you need to clear your head is a good night of sleep. We have a lot of stressors in our everyday lives, but once you're out in nature, laying in a
sleeping bag
with the stars above you, it's hard to focus on the negative. Every once in a while, you just need a change of scenery to help you remember what really matters.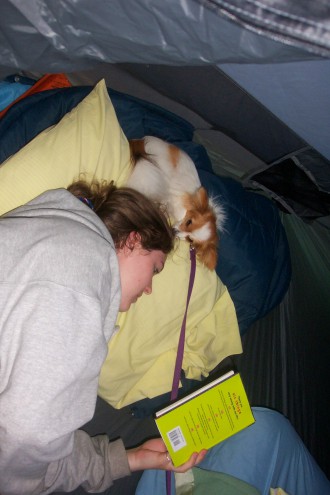 5. Learn from Your Dog
Your dog can teach you a lot about the simpler things in life -- running for the sake of running, being curious about new sights and smells, and napping whenever possible. One of my favorites is this: if you can't eat it or play with it, kick some dirt over it and keep walking!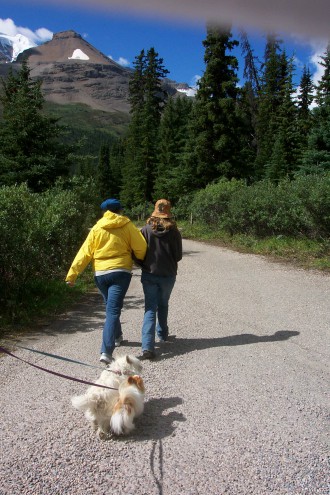 6. Don't Just Look at Nature, Experience it
When you're out exploring nature, you don't just see it, you experience it. You become part of a fragile ecosystem that lives and breathes, and you get to play a part in that. It's a humbling experience.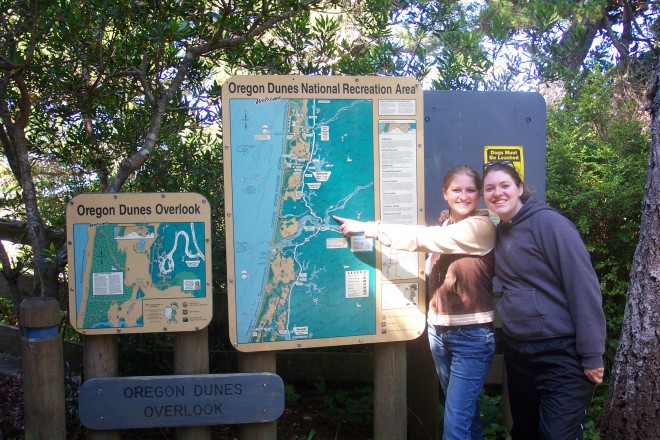 7. A Good Foundation is Everything
Your
tent
is only as good as its foundation. If you don't start with solid groundwork, everything you set up on top of it will probably be lopsided and susceptible to damage.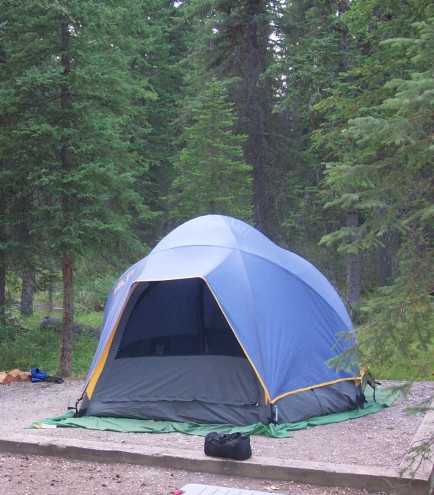 8. Campfires Make the Best Food
Food just tastes better when it's
cooked over a campfire
after a long day of hiking and swimming in waterfalls. Sure, there might be a few yellow jackets scattered in the mac & cheese (true story!), but a little extra protein never hurt anyone!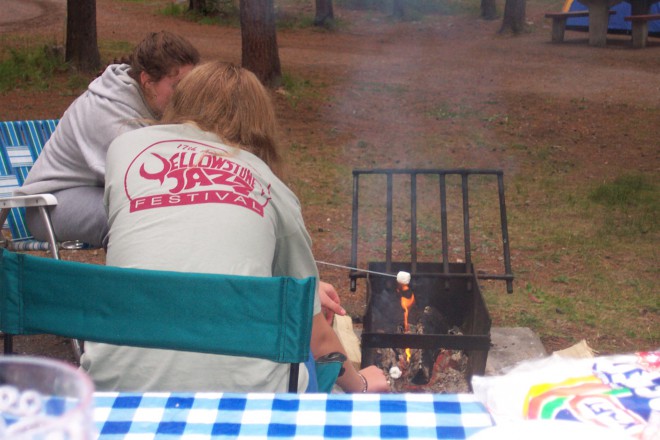 9. Always Say Yes to Marshmallows
There's always room for another marshmallow. Treat yourself, you deserve it!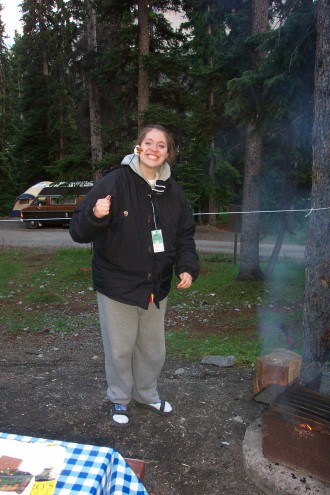 What has camping taught you about life? Let us know in the comments!