If you love exploring the outdoors, I'm willing to bet that you also love the warmth and cooking power of a fire. Little compares to the feeling of sitting near a toasty fire at the end of a long day spent outside, especially on days that are cool or wet. But cold, wet days often make for the most difficult fire-starting conditions. If you don't think you have a good, all-condition fire starter, look again. You probably have a handful of perfectly good fire starters in your first aid kit.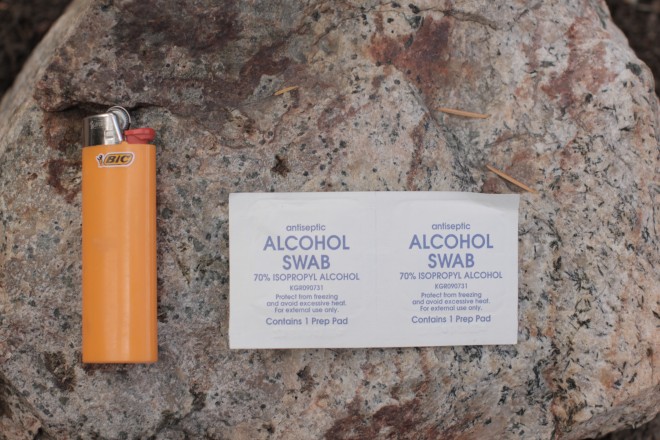 Alcohol swabs don't only burn when held to a nasty cut; you can get these bad boys to burn (in a good way) by holding them to a match or lighter.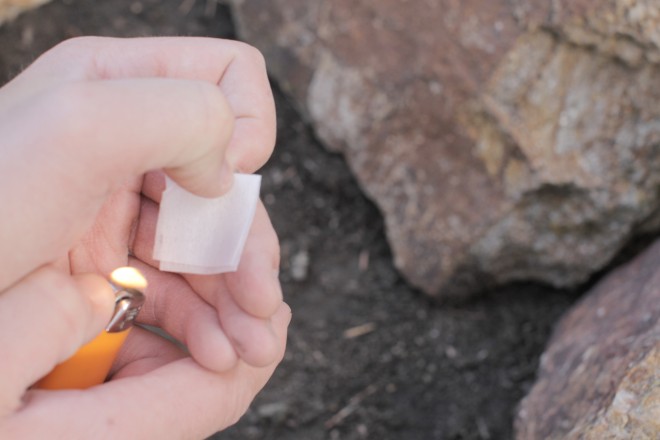 The fire-power of alcohol swabs shouldn't be a surprise. These things are highly concentrated in alcohol, making them the perfect fire starter you may have overlooked. Simply remove the swab from its packaging, light it with a match or lighter and top it with dry leaves, twigs or other kindling to begin building your fire.
Watch our videographer, Chris, get a fire going with this method.