Many backpackers depend heavily on a lighter for starting a fire to cook on or to create heat. For the most part, a good lighter (or two) is an okay option for backpackers as they are pretty reliable but what do you do when your lighter gets wet? Relax, we've got a quick solution to help you dry out your lighter quickly so you can get a fire started. This
TrailTime Tip
will dry out a wet lighter in less than a minute.
The Situation
As you're setting up camp and preparing to cook dinner, you go down to the river to collect some water. Somehow, the lighter accidentally falls out of your pocket and into the water. Your soaked lighter will not light and you start to panic because you didn't bring any
stormproof matches
.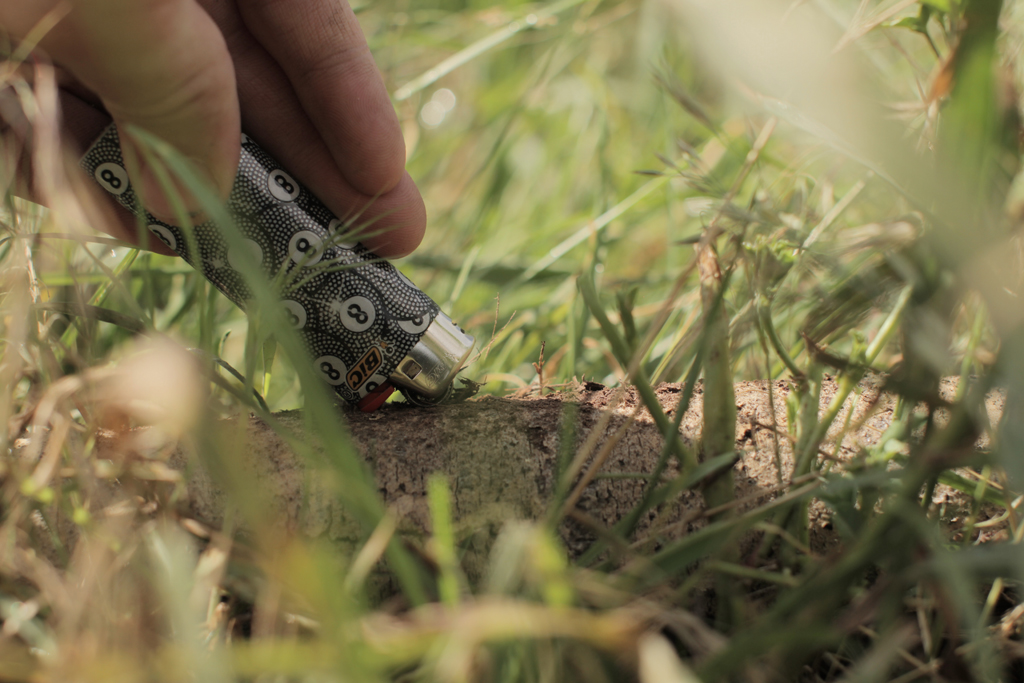 The Fix
If you ever find yourself with a soaked lighter you can dry it out quickly using this trick. Simply turn the lighter upside down and rub it quickly on a solid surface. You'll want to turn the wheel of the lighter directly on the solid surface. Rub it back and forth for 20 or 30 seconds. You can use a log or a rock as long as it gives you a long enough area to run the lighter over. We have tried this on a pant leg, but we suggest you find a log for the best results.
See This Tip In Action:
Why Bother?
If you've ever had a wet lighter, you know they can take a long time to dry out. Using this trick dries it out very quickly. Hopefully you'll never be in this situation but if you are we hope you'll remember this trick.
What do you think of this TrailTime Tip? Do you find it helpful? Let us know in the comments below.
Check out these other TrailTime Tips:
How to Build a Smokeless Campfire
How to Make Stormproof Matches
Avoid Water Contamination
Stake a Tent on Rocky Ground