Mealtime is probably on the list of every backpacker's favorite time of day. You finally get to relax, sit down and get some much needed fuel. Most backpackers probably also enjoy times when they can get a glimpse of wildlife in a natural surrounding. But combining mealtime with wildlife time? That's a little scary. This is why stopping to cook and eat a few miles before you set up camp is a good habit to get into.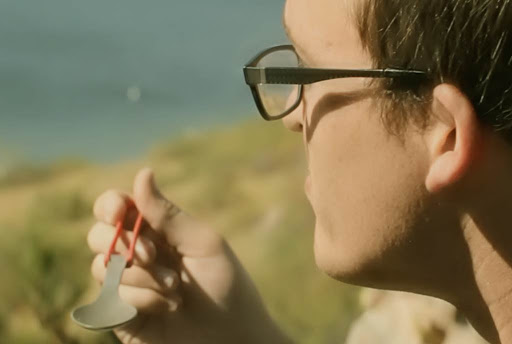 Eating several miles away from camp helps keep the scent of your food away from where you sleep, which can prevent animals from poking around your camp in the middle of the night. In addition to keeping you safe, cooking and eating away from your camp can give you the opportunity to take an extra break and shelter yourself from wind, sun, rain or any other weather you may want to escape. You could also get the chance to take in some beautiful views in spots that might not be ideal for pitching a tent. It's an all-around winning situation for backpackers.
Do you like to cook and eat your meals away from your campsite? What do you like or dislike about following this practice?