Believe it or not, your sleeping bag's stuff sack could be causing you to use extra space in your pack. The stuff sack was designed as a way to
compress your sleeping bag
into a tightly-wrapped bundle of warmth, but this squishy cylinder still takes up a good amount of backpack space. Take a moment to think out of the box (or out of the sack), and imagine what packing your sleeping bag would be like if it weren't pre-packed in tiny bag. You could actually save space, and a little weight, by letting your sleeping bag roam free in your backpack.
In its stuff sack, your sleeping bag occupies an awkward space, leaving gaps around your pack's edges.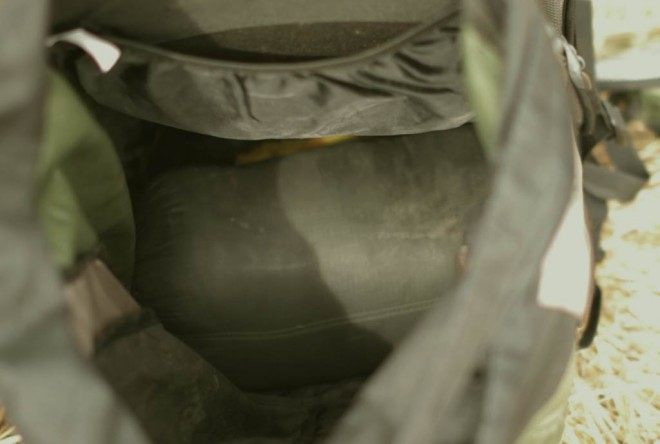 But when removed from its stuff sack, your sleeping bag actually conforms to your backpack, eliminating those hard-to-fill gaps.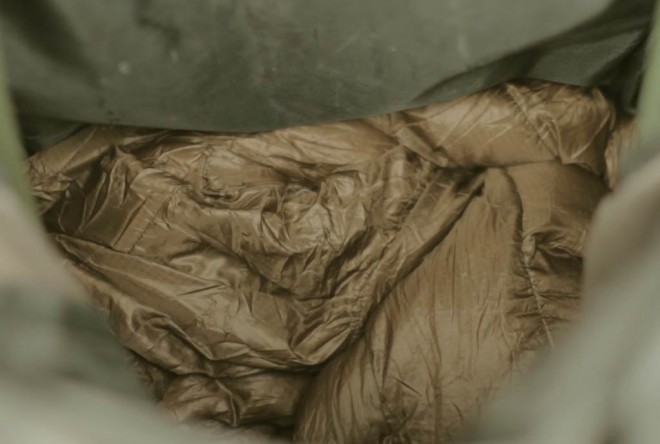 By using this simple tip to pack your backpack more efficiently, you'll have an easier time fitting all of your camping essentials into your pack. Bonus? You won't need to roll up your sleeping bag when it's time to leave camp. Just shove it in your backpack and move along to your next destination.
Watch our TrailTime video to see this
sleeping bag
space saver in action.
What do you think about this sleeping bag packing method? Will you try it on your next camping trip? Tell us your thoughts in the comments below!
Featured image by Kitty Terwolbeck. Image altered slightly and overlayed with text.