The skies begin to clear up on your backpacking trip and you're ready to start a fire to warm up. As you pull the matches out of your wet backpack you realize the matches are soaked. How are you going to warm up with no way to start a fire? It's simple, here is an easy way to make waterproof matches at home. Follow these directions and you'll never have to worry about wet matches again.
DIY Waterproof Matches
What you'll need:


Wood matches


Shellac


Small piece of cardboard


Tape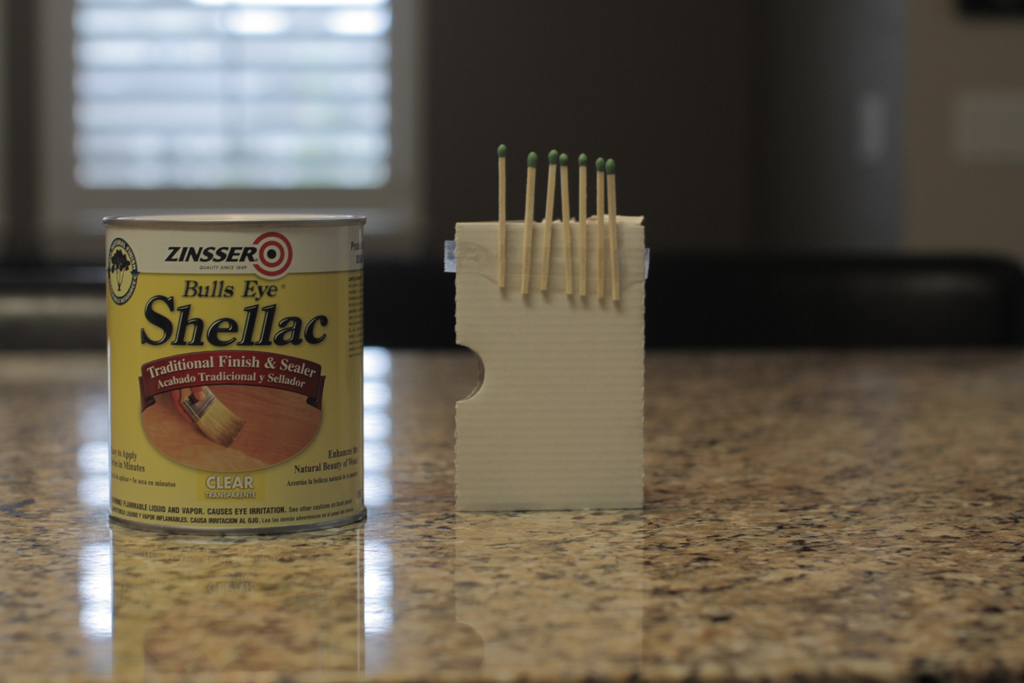 What to do:
Start by placing a few matches on a piece of cardboard. Use tape to secure the matches in place. Open up the can of shellac and gently dip the matches so the entire match head is covered by the sealant. Let them dry completely.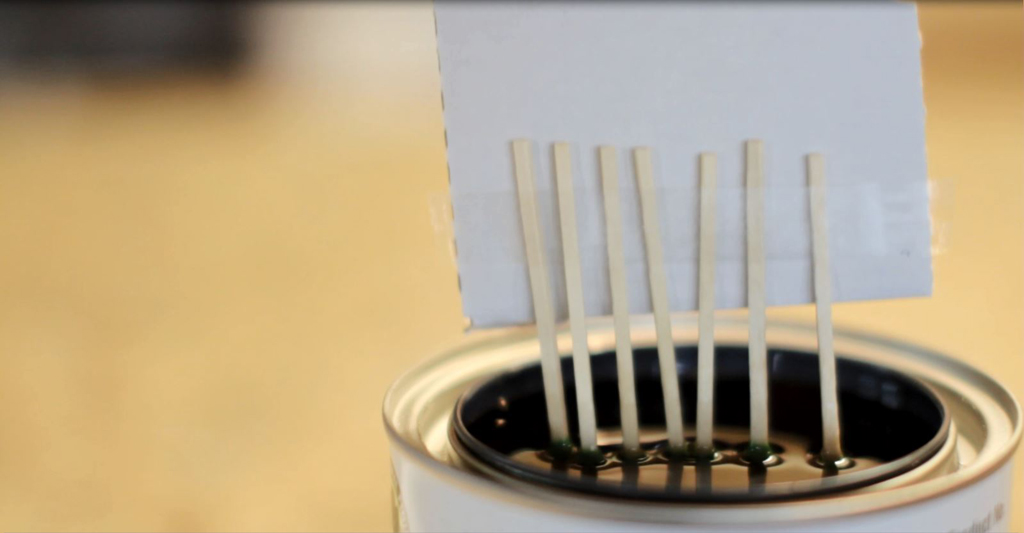 After the shellac has dried completely, the match head will be completely sealed. You can now get the match wet without worrying about it being able to light.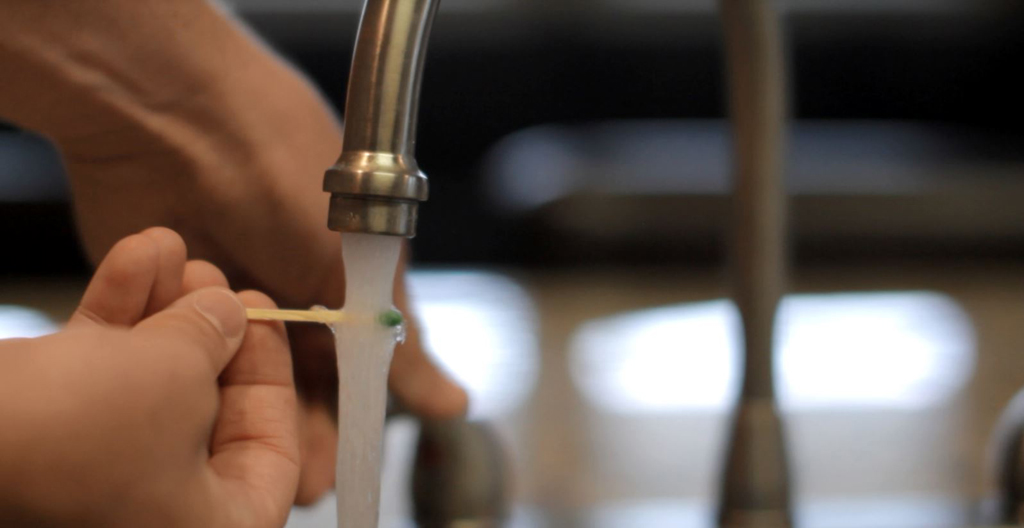 There is no need to scratch off the shellac. Just strike the match and it will light right away.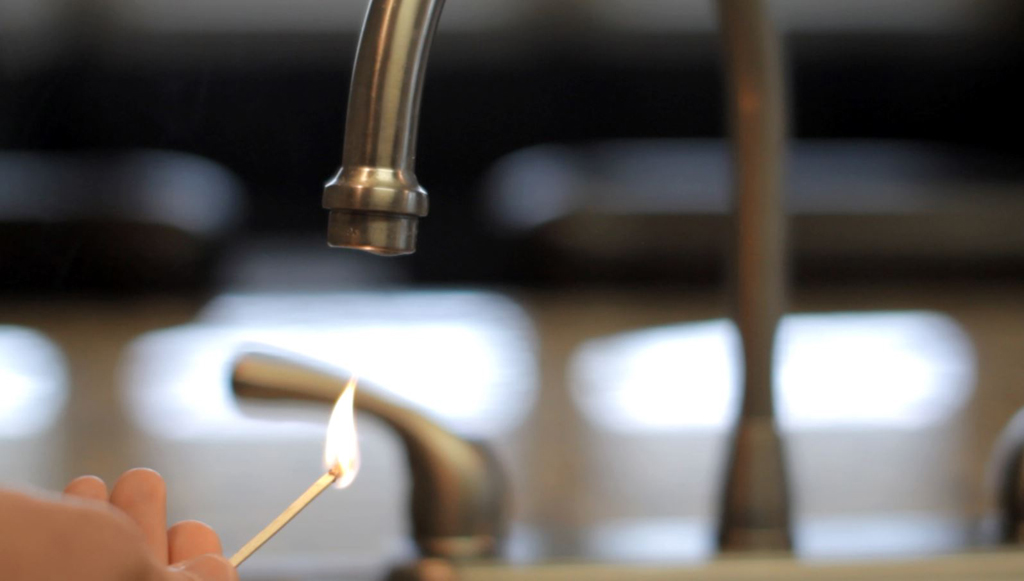 These only take a few minutes to make and they make a dependable waterproof match for your next camping or backpacking trip.
See this quick DIY Waterproof Match project done in this video:
Making Stormproof Matches
.
Why Bother?
This is a really easy way to make your own waterproof matches. It doesn't take much time and it works really well. But, the shellac does cost some money and this takes a little bit of time. Honestly, it may be less expensive to just buy waterproof matches.
What do you think about this project? Tell us in the comments below.
Check Out These Other TrailTime Tips:
How to Build a Smokeless Campfire
Sharpen Your Fire Starting Skills
Emergency Candle Hack