If you're getting ready to commit to a workout routine at your local gym, prepare yourself with the right apparel. Sure, your goal is to work up a sweat, but staying comfortable means your workouts will be more enjoyable. Gear up with these gym workout essentials, and be cool with your indoor moves.
Breathable Athletic Top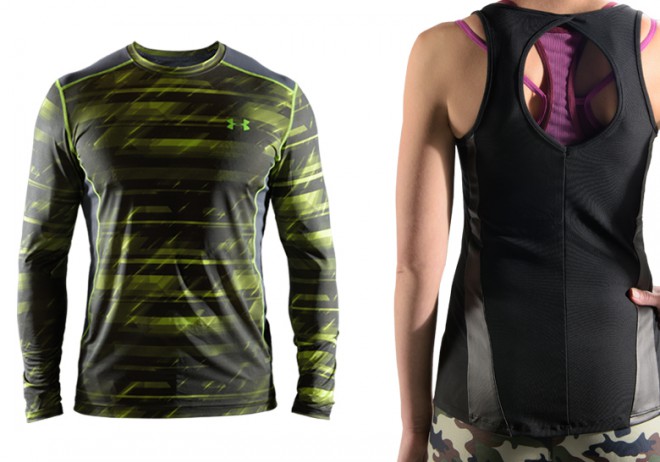 Whether you're lifting weights or using cardio machines, you're sure to work up a sweat in the gym. Invest in a
tank top or lightweight, moisture-wicking short sleeve shirt
to get you through your workout.
Quick Tip:
Don't work out in a heavy, cotton shirt; boxy cotton T-shirts. Save the heavy cotton tank tops for pajamas. Instead, look for shirts made from polyester, merino wool or a polyester blend.
Feature Favorite:
Keyhole backs are trending in women's workout apparel. Not only is this feature cute when paired with the right sports bra, but it also allows for extra airflow during your workout.
Sports Bra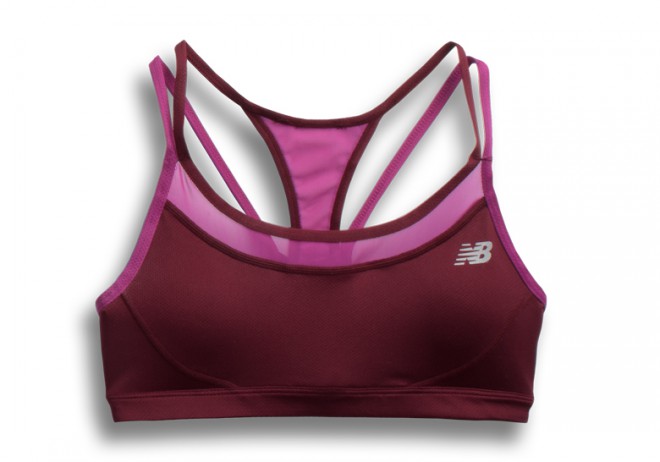 Ladies,
sports bras
shouldn't just be thought of as another undergarment we need to buy. This essential can be just as much fun to shop for as an athletic top, thanks to new styles. Still, make sure your sports bra fits well before committing to a purchase; anything too tight or too loose can lead to uncomfortable (and potentially awkward) situations.
Quick Tip:
Many tank tops offer
built-in sports bras
. If you are well-endowed, a sports bra paired with a tank top that has support built in can help hold everything in place for a more comfortable workout. If you're small on top, the extra fabric in a built-in bra top might be bothersome. Trying on tank tops with built-in bras is just as important as trying on a sports bra. Consider that you'll be engaging in impact sports, not just walking around your bedroom. Jump. Skip. Run. Mimic your workout when trying on sports bras.
Feature Favorite:
Sports bras with
strappy backs
add an element of style and pair well with shirts and tanks featuring keyhole backs.
Breathable Athletic Bottoms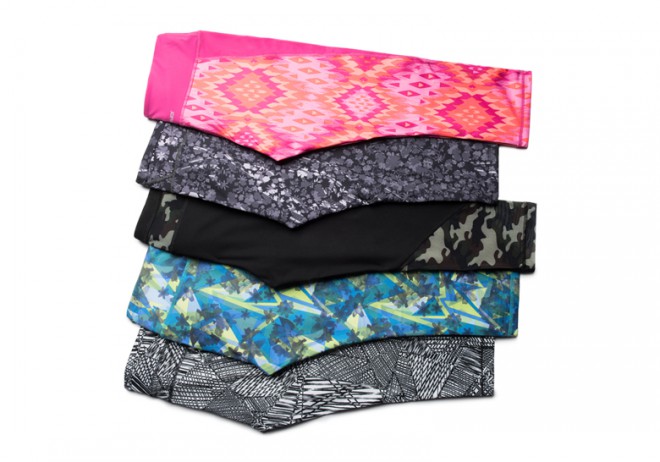 The type of athletic bottoms you choose depends on how you plan to work out. For those of you sticking with the stationary bikes, treadmills and ellipticals,
lightweight shorts with good air flow
are your best bet. If you plan to use free weights or do bodyweight exercises such as abdominal workouts and lunges, longer shorts,
capris or running tights
might be a better bet (sometimes women's shorts are too short to do these exercises comfortably).
Quick Tip:
Moisture-wicking shorts, capris or running tights perform best in the gym. If you have a favorite pair of cotton sweatpants, wear them for the commute to the gym, then ditch them in your locker. Warm, cozy sweatpants don't fare well during a sweat-inducing workout.
Feature Favorite:
The colors
! Athletic bottoms come in fun colors and patterns while leveraging the benefits of great fabric technology to keep you cool at the gym. Find a pair that suits your style, and you'll look forward to heading to the the gym.
Athletic Shoes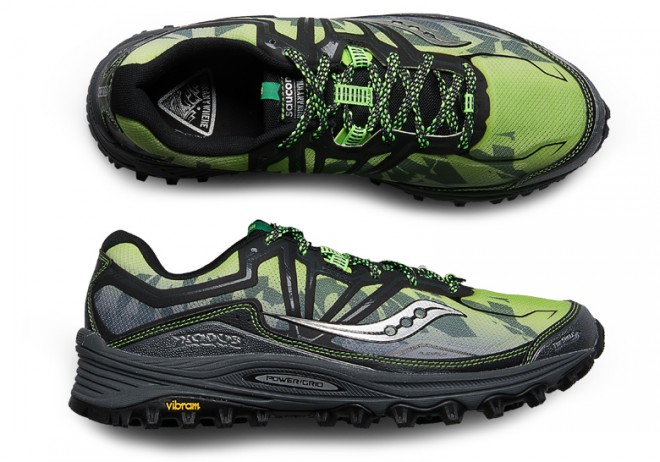 Athletic shoes come in a lot of different forms, including
trail shoes, running shoes and cross-training shoes
. A basic running or cross-training shoe usually does the trick. Find something that gives your foot the proper support for the activities you'll be doing. Take a look at our
running shoes buying guide
for more information. Good shoes are not only an important investment piece, but a key to comfort and injury-prevention. If you plan to work out, start with the purchase of a new pair of shoes that fit your foot and your activity. (Ask anyone with plantar fasciitis why shoe fit is so critical.)
Quick Tip:
Finding the
right socks
can help you and your running shoes get along even better! If you prefer low-rise athletic socks, look for heel tabs to help prevent heel blisters.
Feature Favorite:
A little extra lightweight cushioning in an athletic shoe can go a long way when it comes to comfort. But when it comes to running shoe shopping, it's most important to look for features that will work the best for your foot type.
Complete the Shopping List: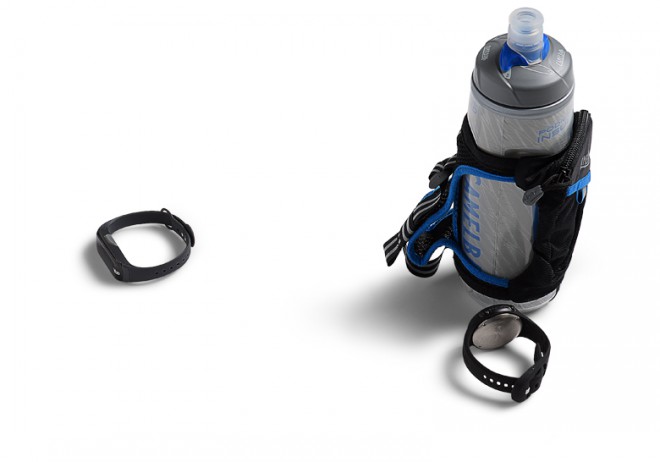 Sports Watch

:
For tracking your run time and rest time.
Water Bottle

:
So you don't have to wait in the water fountain line.
Athletic Socks

:
When it comes to managing body heat, the right socks can make a big difference.
Save
Save
Save
Save
Save
Save
Save
Save