When it comes to your active lifestyle, you probably don't realize how important it is to make sure you choose the right shoes for your activity of choice. Whether you plan to hit the trails for a backcountry run, or hop on the treadmill for some interval training, the footwear you choose can make a huge difference. Let's go over the basics of how to choose running and training shoes so you can start your next fitness venture on the right foot!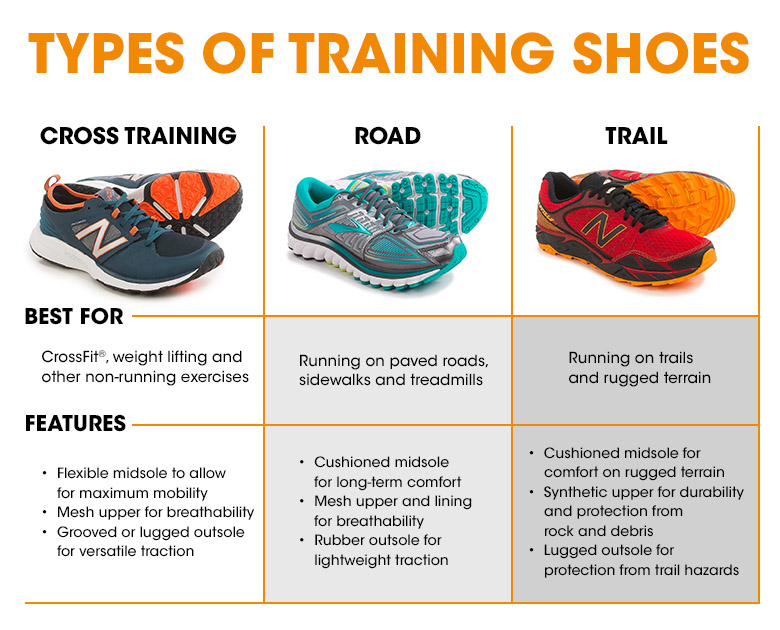 There are three main types of fitness and training shoes you should know about. Cross-training shoes, road-running shoes and trail-running shoes each have a plethora of options to choose from within their individual categories, but make a big difference in your overall performance if you pair them up with their intended purposes.
How to Choose Cross-Training Shoes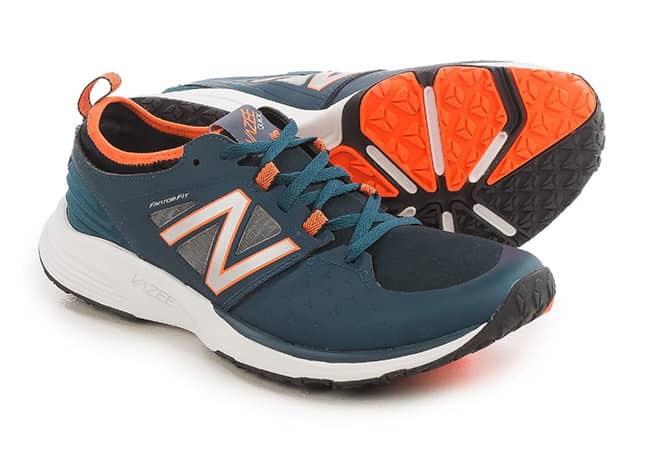 Cross-training shoes
work well for a variety of athletic activities. You'll wear a cross trainer for lifting weights and performing various cardio-based workouts. Cross-training shoes can be worn for running short distances a few times a week, but consider investing in a quality running shoe if you plan on running more than five miles a week.
What to look for in cross-training shoes:
A good cross-training shoe is lightweight with a wide
outsole
to allow for stability and lateral movement -- something rarely taken into account in the design of running shoes. To increase stability, cross trainers have a very low heel-to-toe drop, or no drop at all. Cross-training shoes are flexible yet durable, with a good amount of responsive cushion in the
midsole
.
Why cross-training shoes:
Cross trainers work best for people who have a varied fitness routine, weight lifters, HIIT training, and people who do CrossFit® training.
How to Choose Road-Running Shoes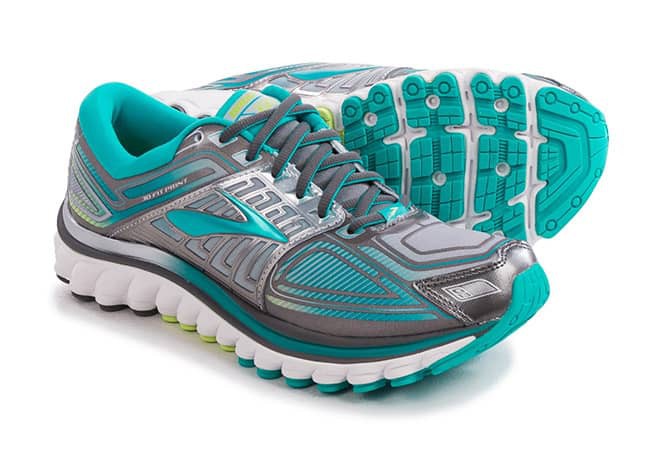 Road-running shoes
are best used for running long distances on roads, sidewalks and smooth, paved surfaces. The shoes are lightweight, stable and designed to support your foot through its running range of motion for traditional running, whether it's marathon distances or training runs.
What to look for in road-running shoes:
In general, look for a cushioning system that is supportive of the forefoot -- which is where most runners land on their initial foot strike. Your foot's specific arch and pronation type will affect what features you look for in a road-running shoe. Check out our
running shoe buying guide
to learn more about pronation.
Why road-running shoes:
Use running shoes for runs on pavement, sidewalks, treadmills and both indoor and outdoor tracks.
How to Choose Trail-Running Shoes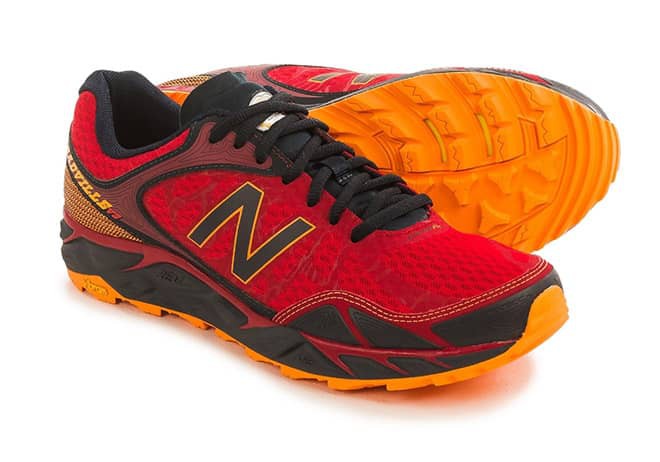 Trail-running shoes
are best for running on trails and rugged, non-paved ground. Trail-running shoes work well for running outside in wet, mucky conditions because many of them come with full waterproof membranes. Trail runners are heavier than road-running shoes, and feature a lugged outsole to grip varied terrain, so they aren't the best choice for running long distances on paved surfaces or treadmills. Some hikers choose trail-running shoes over classic hiking boots for lighter, more-mobile footwear.
What to look for in trail-running shoes:
A lugged
outsole
is the most-important feature to look for in a trail-running shoe. The outsole will be thick with deep indentations for improved traction and stability. The
upper
is designed with overlays to prevent rocks and other trail debris from entering the shoe. If you tend to run on rocky trails, look for a rubber toe guard for extra protection. Some trail-running shoes include thin plates between the midsole and outsole to protect your foot from getting bruised by rocks and other trail hazards.
Why trail-running shoes:
People who want to get some nature into their fitness routine will love the trail-running option. Wear trail-running shoes for all types of trails, dirt paths and backcountry running that requires more grip.
When shopping for training and running shoes, be sure to try them on wearing the socks that go with your intended activity. Trying shoes on at the end of the day when your feet are most swollen can also help you find the right fit. It's best to have a shoe associate help fit your shoes so you leave with the perfect pair.
To learn more about how to choose running shoes, read our
running shoe buying guide
.