You've mustered up the motivation to go to the gym; way to go! Now comes the real challenge: getting through your workout. Music can do wonders when it comes to setting the right mood for any given situation, especially when it comes to working on your fitness.
We've compiled a list of 10 songs to get you pumped up to work out and stay motivated to finish strong.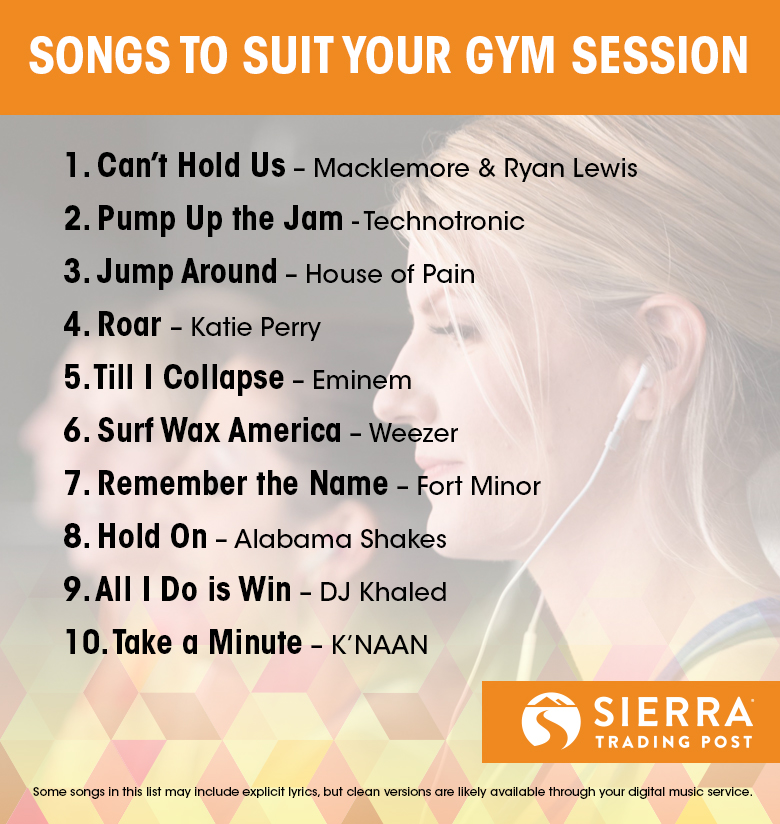 Add these tunes to you playlist next time you need some workout motivation. And tell us which songs you'd add in the comments below!
Complete Your Fit Kit:
Running Shoes
Leggings
Sports Watches
Athletic Tops
Water Bottles
Yoga Gear