With temperatures dropping, it can be tough to find a reason to get up, get out, and get moving. It's cold, it's dark by the time the standard work day is over, and it's likely dark when you get up in the morning. But that doesn't mean your exercise routine gets the winter season off, especially if staying in shape for winter sports is important to you. Use these techniques to get and stay motivated to keep moving this winter.
Sign up for a Cold Weather Race
There's nothing quite like knowing you have something to train for to get you motivated no matter the season. In the winter, races can be tough to find, but they're also going to throw completely different challenges at you than a similar race in the summer.
X-Trifecta
, a winter triathlon, combines skiing or snowboarding, mountain biking, and trail running into one super cool event at a handful of ski resorts across the country. Running winter-themed races or registering for a spring race are both great options, as well. Signing up for an event will give you a reason to focus your efforts toward a goal, which always helps with motivation.
Plan a Workout Date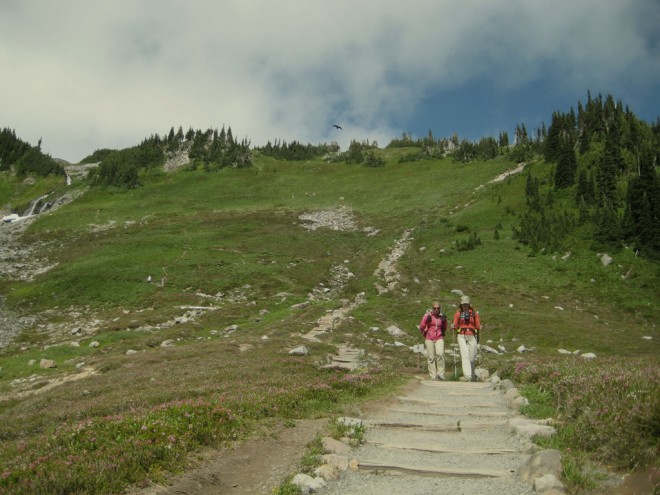 No one likes to feel as though they've let someone down. Making a commitment to others is a great way to stay motivated to stick with your plan. Tell at least two people that you're planning a workout, just in case the first person you tell is too willing to let you off the hook, and make one of those people a workout buddy. Then, your commitment isn't just to yourself, it's to someone else. Accountability to others can be as motivating as accountability to yourself.
Dress the Part
The word of the season is "
layers
." If you're not properly layered up for an outdoor workout in cold weather, you're going to be uncomfortable and susceptible to hypothermia or frostbite. Wear layers that'll help you avoid sweating when it's cold, but will keep you warm enough and your skin protected. Be prepared to shed layers during your workout, and hats and gloves are a must. It might take a few tries to get your layering system figured out, but once you do, you'll have a much more comfortable day out.
Try Something New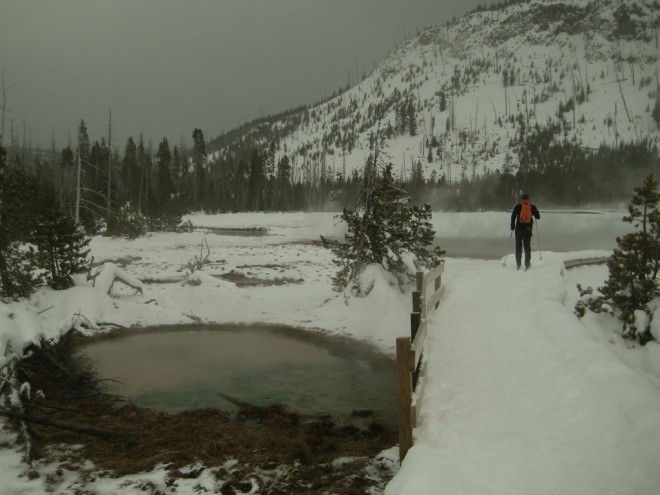 Having trouble staying interested in training for a sport you've always trained for when the weather turns? Give a new sport a try. If you're a runner, try snow biking. If you're a cyclist, give trail running a go. Switching up your routine can keep things interesting, and when you're learning something new, you might forget you're working out at all!
Warm up Inside
Thinking about opening the door to cold weather for a run, bike, or other form of exercise can be daunting, especially when you're not stretched out or warmed up. Keep the first part of your exercise routine — the warm-up — inside. Stretch out a little, do some push-ups, squats, and/or jumping jacks to get the blood flowing and your heart pumping. That'll make it easier to get going as soon as you're out the door.
Reward Yourself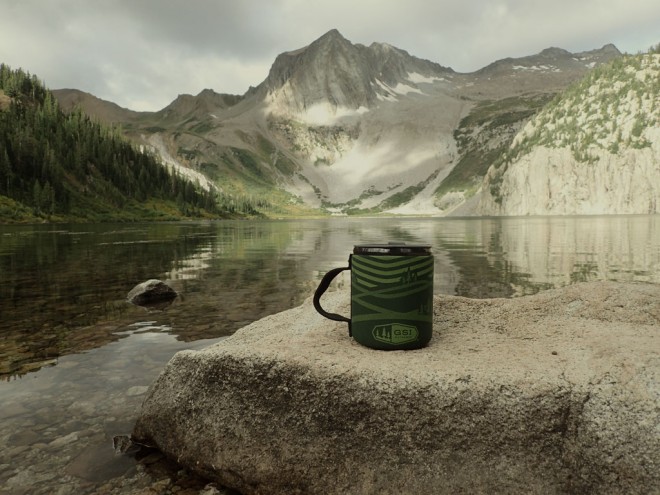 You got up, you got out, you worked out. Now, give yourself a pat on the back. It could be a midday nap, a special food or drink treat, or just knowing you accomplished something you set out to do, and you're a step closer to your goals. It's not often you'll regret having worked out, but odds are, if you had a plan to exercise and don't, you'll regret that. Remind yourself that you'll feel great when it's done and find a reward that's meaningful to you.
Grab Some New Gear
If I invest in a new piece of gear or a workout gadget, making sure I use it is one way to convince myself to get myself out the door no matter the weather. There's nothing quite like spending some of your hard earned cash to motivate you exercise. Whether it's a
piece of technology
, a
new jacket
, even something as small as a
pair of new socks
, buying gear can motivate you to get active. After all, you wouldn't want to let that new apparel sit and collect dust, would you?
How do you make sure your exercise routine doesn't fall apart when the weather turns? We'd love to hear how you stay motivated, and if any of these techniques work for you!