Exploring the United States can be a little overwhelming, simply because there are so many places worth a visit. We like to break things down for you on the hub by giving insight on travel destinations across the country. Take a look at these six bucket-list approved areas and learn how to make the most of your travels.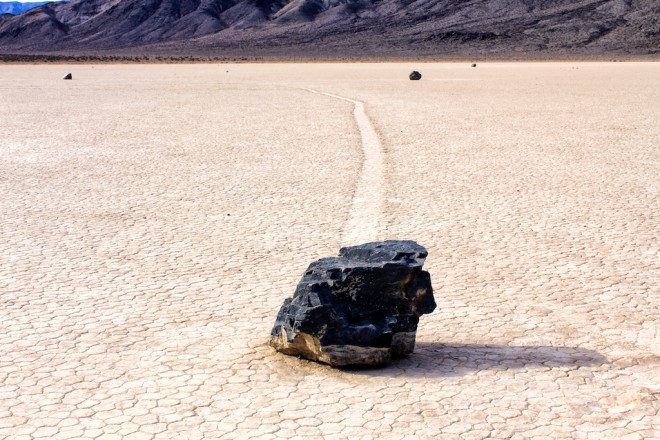 Most people associate Death Valley with intense heat and not much else. But Death Valley National Park is filled with fascinating spots to see and learn about. The race track (pictured above) features rocks gliding on their own across a massive dried up lake bed. Two of the original Star Wars movies contain shots filmed in Golden Canyon, and Artist Pallet looks like a life-sized piece of sand art. Josh McNair walks you through these areas and more that you should visit in Death Valley National Park.
Read more
.
When to Go:
Winter boasts snow-capped peaks, cool temps and beautiful lighting. If you want solitude, visit sometime between Thanksgiving and Christmas. Wildflowers are in bloom from late March through early April. Avoid summer for its extreme heat.
What to Pack:
Sun protection. Be sure to bring a
hat
and sunscreen to protect your skin.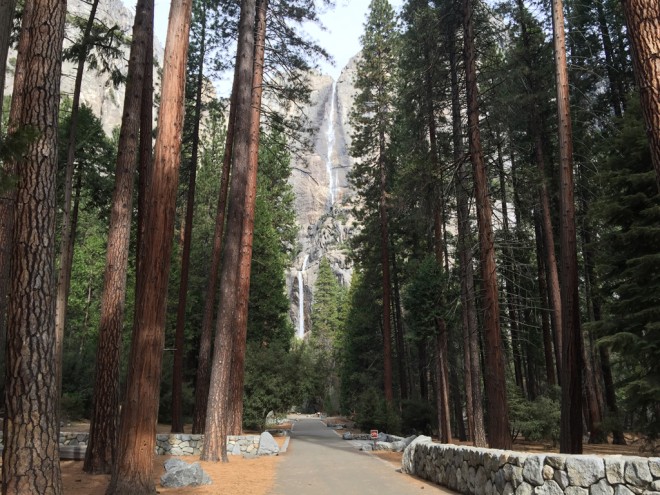 As long as you're in California, why not head up to Yosemite National Park? This area's beauty inspired John Muir, one of the most influential environmentalists and preservationists, to work toward conserving this park and others. With North America's highest waterfall, one of the most well-known climbing walls and a dome hike you need to sign up for in advance, it's no wonder this is one of the most popular national parks. California local Annie Yearout breaks down some of Yosemite National Park's most popular areas.
Read more
.
When to Go:
Summer is the best time to go if you're interested in seeing waterfalls and wildflowers and don't mind sharing the park with fellow travelers. Aim for June or July.
What to Pack:
Sturdy footwear
. You'll probably be doing a great deal of hiking. Quality footwear is especially important if you're lucky enough to hike the Half Dome's Cable Route.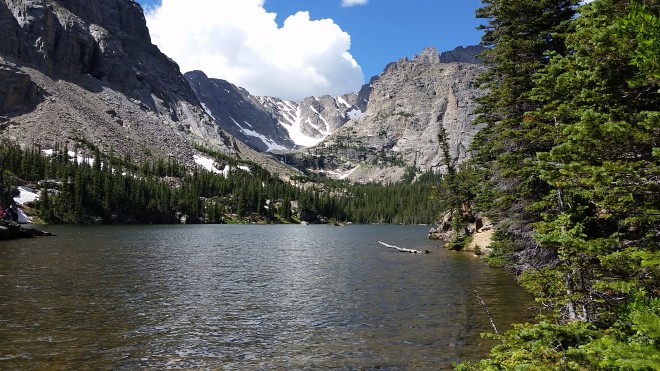 Rocky Mountain National Park has a number beautiful hikes and areas to explore. If you want to challenge yourself, try one of these summit hikes. Do you have experience summiting 14ers? Then take a stab at the one 14er in the area: Long's Peak. Plan on spending a full day tackling this beast. Long's Peak has an elevation gain of over 5,100 feet in the span of seven miles. Standing at 14,259 feet tall, it's Rocky Mountain National Park's highest and most prominent peak.
Read more
.
When to Go:
Rocky Mountain National Park is beautiful year-round, but if you are planning on taking on some challenging hikes, mid-summer through early fall are your best bets for avoiding snow-covered trails.
What to Pack:
Hydration
. Hiking difficult trails, especially at a high altitude, will require you to stay hydrated. A pack with a hydration sleeve will make drinking water easier and allow you to bring snacks and layers.

Zion National Park is just one of Utah's many other-worldly national parks. Take The Subway (pictured above) to explore a tunnel-like canyon. The Narrows is another canyon hike that will leave you feeling like you stumbled onto another planet. Be sure to bring waterproof shoes and pants for this hike, as it requires you to cross a river several times.
Read more
.
When to Go:
Fall is a great time to visit Zion if you want to avoid the canyon flood potentials of spring and the midday heat of summer.
What to Pack:
Waterproof Footwear
. Hiking through slot canyons often requires you to trudge through water. Be sure to bring waterproof hiking boots or athletic hiking sandals so you can confidently hike through wet terrain.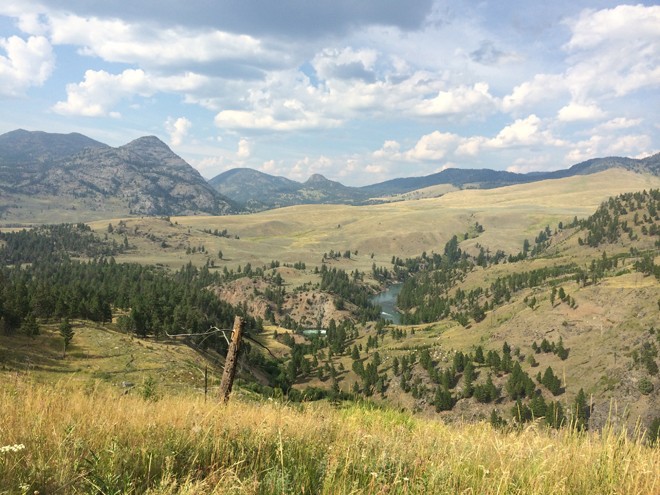 Yellowstone National Park is known for its big name attractions, but Yellowstone local Amelia Mayer shares some lesser-known park treasures. From Hellroaring Creek (pictured above) to Lone Star Geyser, learn about Yellowstone's attractions that have been hiding in Old Faithful's shadow. As the United States' second national park, Yellowstone is a travel destination worth a visit.
Read more
.
When to Go:
If you want to avoid heavy crowds, try visiting Yellowstone in the spring (March-May) or fall (September-November).
What to Pack:
Fishing gear
. Yellowstone National Park is one of the best national parks for fishing, so if you have a rod, take it along!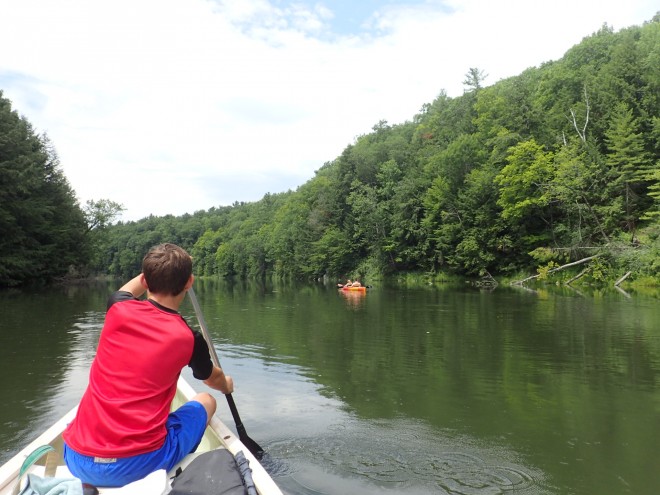 It's not a national park, but the state of Vermont is a fun place to explore. Annie Yearout outlines a few of her favorite Vermont family activities, including hiking in the Green Mountains, jumping into Lake Champlain and eating delicious Vermont ice cream. Her list of fun, outdoorsy adventures can be enjoyed by families, friends and solo travelers.
Read more
.
When to Go:
Travel in the summer to take advantage of swimming, kayaking, berry picking and off-season ski resort adventures. Fall is a great time to go if you want to try apple picking at a cider mill.
What to Pack:
Swimwear
. If you go in the summer be sure to pack a swimming suit! There are many water adventures waiting to be had in Vermont.

What U.S. travel destinations would you recommend?