The weather has warmed up and we're all ready for some long runs and hikes while the days are long. I'm sure you've taken some time to get prepared by building up your mileage and snagging all the essential running + hiking gear but have you thought about your own personal safety while out on the trails [and even roads!]? Even if you think you're ready give this list a quick overview. Have you considered everything?

Illumination
On the Trails:
If you're headed into the wilderness at night you'll definitely need a headlamp, or two. A headlamp with higher lumens [brighter light] may be pricier but if you're going to be spending a lot of dark hours hiking or running on the trails it will quickly become a worthy investment.
On the Roads:
If you're getting in a few early morning or late evening miles on the pavement you need to light up the night! Seriously! Deck yourself out with reflective gear, a headlamp and a blinking "taillight". You may feel ridiculous when you leave the house but it's worth it. While you may not need a headlamp to see the smooth pavement the light will be incredibly helpful to alert oncoming cars of your location.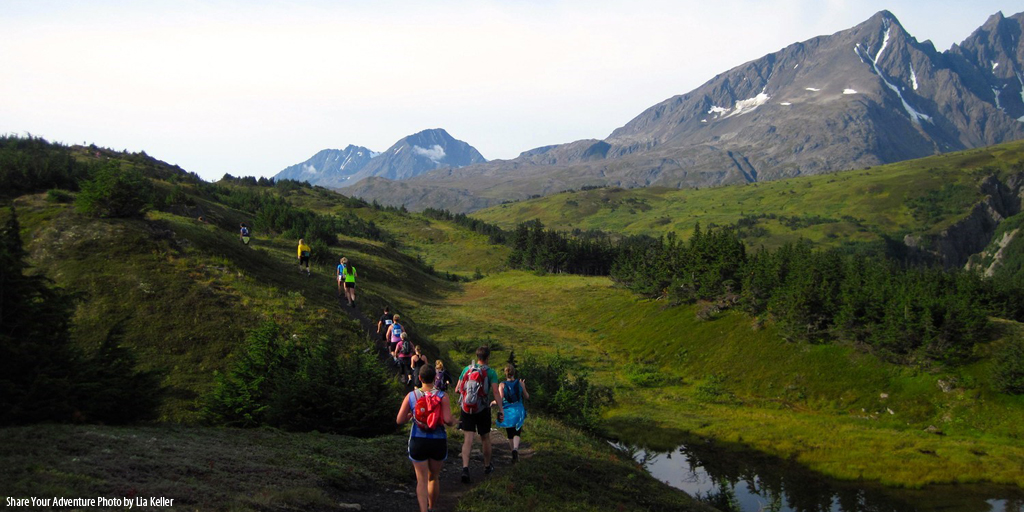 Communication
On the Trails:
Before you drive into the "land of no service" be sure to tell someone where you are going, what route you're planning on taking and when you plan to be back...then stick to that plan. It's best to tell someone who knows the area and understands the trail lingo you're using so they feel more confident in understanding your plans.
On the Roads:
You'll also want to tell people where you're going when you're running in the city but since you're probably not leaving cell service you can more easily update friends/family while you're on the go. If you run with your phone you may want to consider getting an app, like Glympse, that will allow friends/family to track you as your running.

Route Planning
On the Trails:
Planning out a successful hike or trail run takes a little more time than picking a trailhead and just going where the trail takes you. You'll need to know what kind of terrain the trail covers so you can pack food/water accordingly and it's a good idea to know the conditions of the trail before you leave so you can be prepared for mud or snow or ice or...perfectly welcoming dry trails! Also, it's a great idea to carry a map + compass that you know how to use, just in case!
On the Roads:
When you're in the city it's a lot easier to say "I'm running this big square" without giving it much thought. However, there are a few things you should consider before leaving the house. Does the route take you through sketchy neighborhoods? Will summer construction have roads or sidewalks shut down?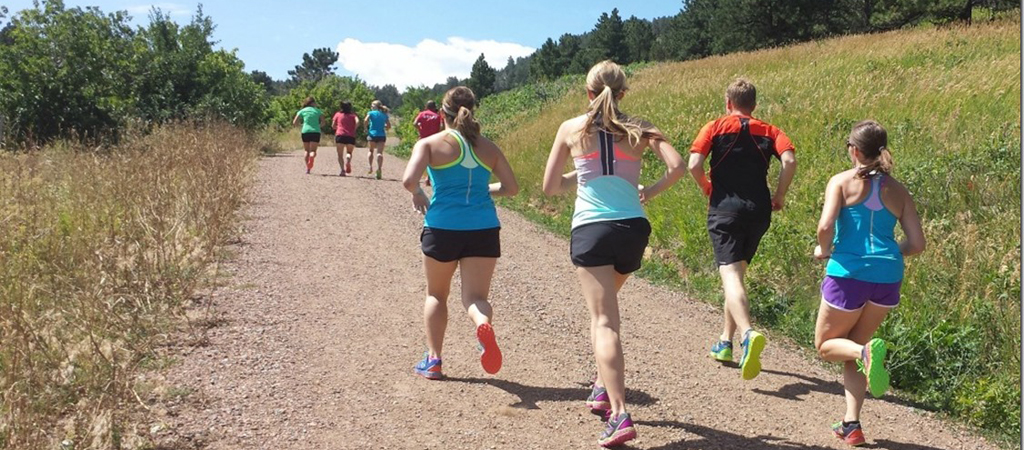 Group Hikes + Runs
On the Trails:
Heading out onto the trail with a group of people sounds safer than going alone but be sure to take into consideration who you're hiking or running with. Do they have experience in the backcountry? Are they someone you trust in a risky situation? If you're unsure...don't be afraid to turn back early! You will always be better of short on miles but alive!
On the Roads:
Before going out for a group run on the roads be sure you know the route and have a good understanding of the groups "drop" philosophy. Some group runs are organized with group breaks so no runner is left behind, others have a more stringent "each runner for him/herself" policy. Either is fine — just know what you're in for and plan accordingly.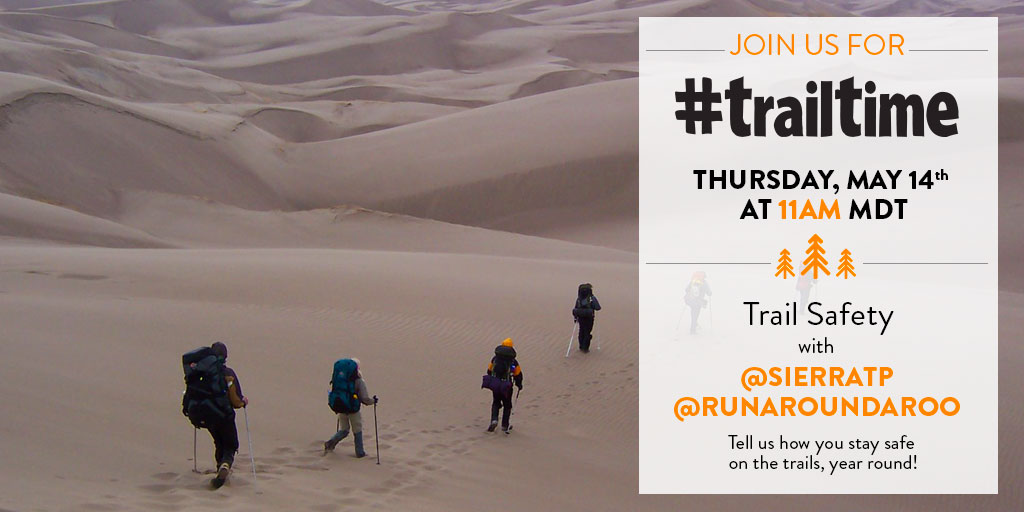 And there you have it — a few important safety tips for your next run or hike! Do you consider these things when hitting the trail/road? More importantly...do you have anything to add to this list!? What do you do to stay + feel safe while outdoors?