We love sharing information on our blog to help people explore the outdoors. In 2016, we covered a lot of ground. From
tips on helping you move efficiently to through the backcountry
to reasons to
visit Zion
and easy ways to
create your own fire starter
, we've enjoyed being a resource to your outdoor adventures.
Take a look a the 5 most-read blog posts of 2016.
5. 10 Myths About Dressing for a Winter Adventure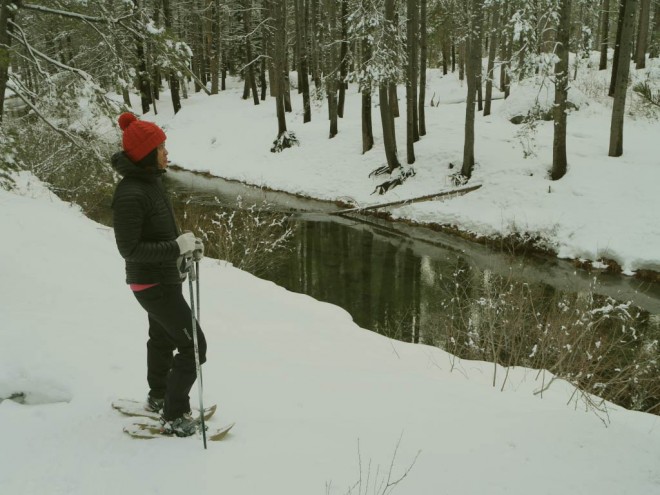 In this blog post,
#TeamSierra
blogger Trish Sebastian shares 10 myths about dressing for winter adventure. Having been born in the Philippines and later moving to the Sierra Nevadas, Trish understands what learning to live in a cold environment is like.
Read the blog post to see which myths she debunks
.
4. Are You Using a Foam Roller Wrong? How to Soothe Muscles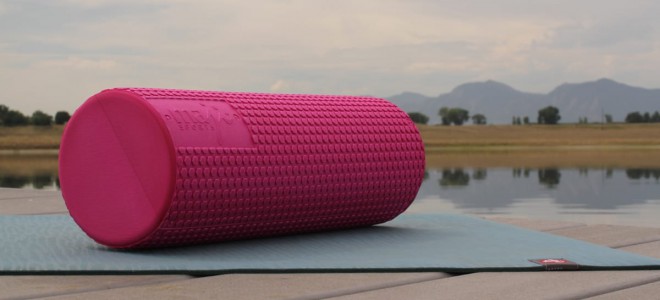 Personal trainer and
#TeamSierra
blogger Paige Kumpf takes us through the proper way to use a foam roller. Your muscles will thank you after reader her simple how-to.
Read the blog post to learn more
, or take a look at the video below.
3. What in the World is Hot Tent Camping?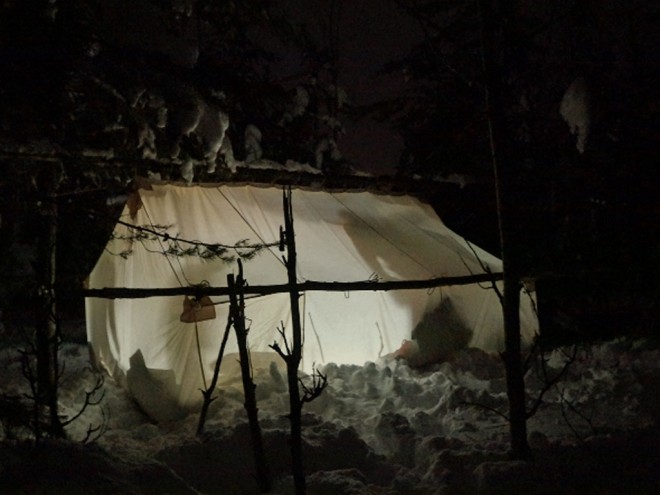 What is hot tent camping, anyway? Apparently this question has been on the minds of readers, and
#TeamSierra
blogger Paul Osborn hit it out of the park with his answer.
Read the blog post
to learn all about hot tent camping and how to go on a hot tent camping trip of your own.
2. Simple Breakfast Burrito Recipe to Fuel Your Morning Hike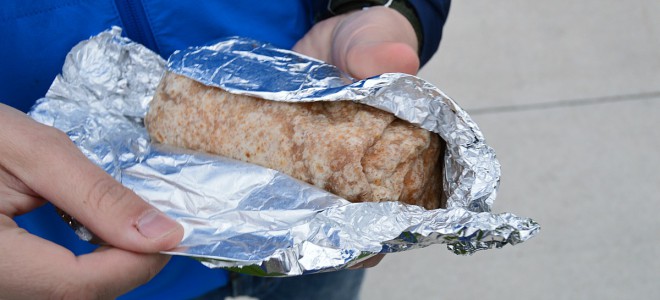 Sometimes getting out to explore requires an early rise.
#TeamSierra
blogger Lynne Petre shares a recipe that allows you to squeeze in extra sleep and fuel up with a delicious breakfast. Try her breakfast burrito recipe next time you have a long day of adventure planned.
Read the blog post for her recipe
.
1. Don't Make these Common Tent Staking Mistakes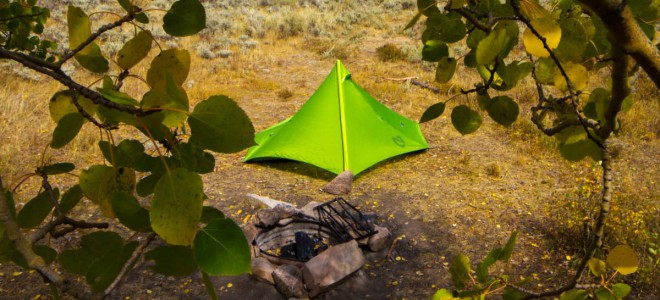 In September, we outlined a few mis-stakes (get it?) that are commonly made when staking out a tent and explained how to avoid them. Some of the mistakes we highlight include using your foot to drive a stake in, staking your tent in soft ground and facing stakes the wrong way.
Read the blog post
to see all 10 common mistakes.
Stay tuned in 2017 for more content to help you kick-start your outdoor adventures!