A goal on many people's bucket list is to climb one of Colorado's famed 14ers. I will be checking it off of my own bucket list soon. I am driving to Colorado to climb the tallest mountain — Mt. Elbert — and I am not doing it alone. I'll be hiking with my dogs.
My dogs hike with me all of the time so they are in pretty good shape. Hiking a trail similar to the East Ridge Trail on Mt. Elbert, which climbs 4,100 feet in 4.25 miles, is not unusual for us. However, the average mountain trail in Western Washington starts closer to 3,000 feet above sea level and tops out at 5 or 6 thousand feet. Hiking to 14,000 feet will be a whole new experience for us.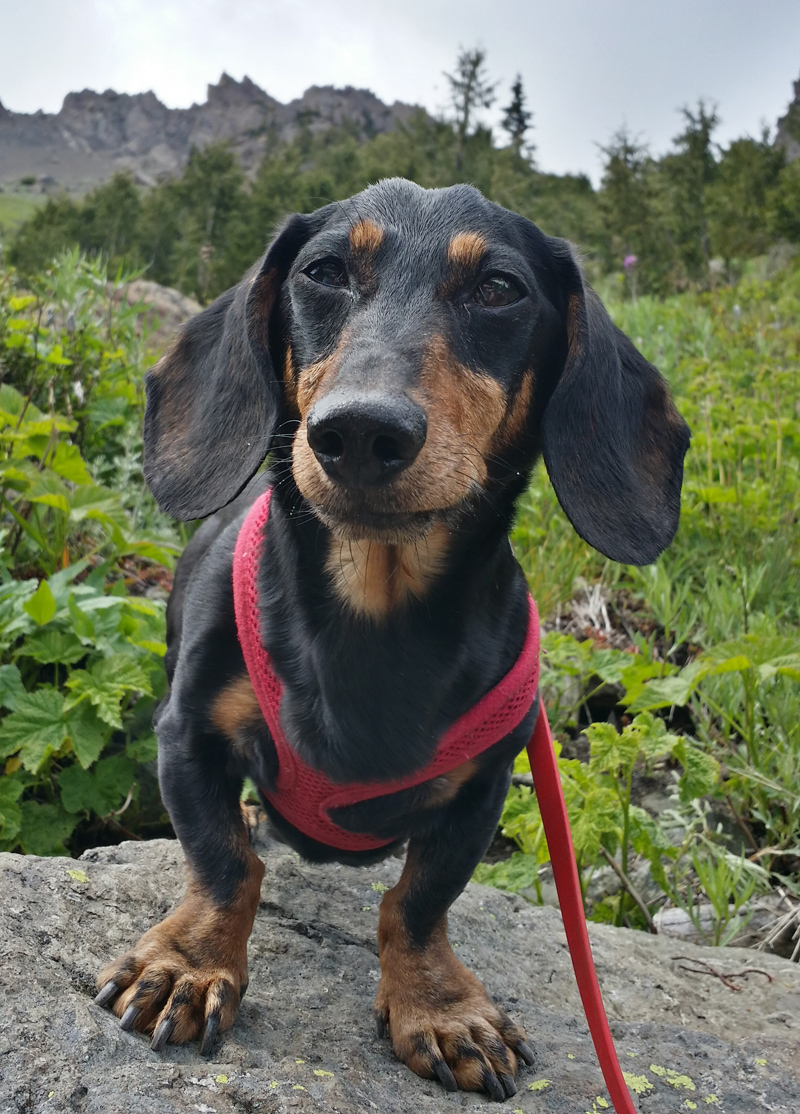 I know that elevation sickness is a real concern for me and something I will have to watch for. Being from a "sea level" state, I've never heard of dogs getting altitude sickness but I wondered if it was possible. I did some research and it turns out they can.
Although it's not very common, a dog can get altitude sickness if they are at least 8,000 feet above sea level. The general consensus I found was that it's only an issue if the dog needs to climb mountains or fly. Climbing a mountain above 8,000 feet is exactly what we will be doing so this could be a real issue for us.
Considering our recent experience with my
dog's allergic reaction
to a bug bite in the backcountry, being super prepared is at the top of my mind.
Unfortunately, dogs can't tell us when they feel bad and will often push themselves to please you. It's important to know the symptoms of altitude sickness so you can recognize when your pup may be in trouble. The symptoms can vary but include:


Panting


Excessive drooling


Dry Cough


Vomiting


Pale gums


Increased pulse


Swelling of feet and possibly the face


Dizziness and lack of coordination


Lethargy and refusal to move


Bleeding from the nose and retina (only in extreme cases)


Unfortunately, there doesn't seem to be a lot of "in the field" treatment for altitude sickness in your dog. Everything I found said to get your dog to the vet. Getting your dog to the vet quickly is not usually possible when you are at the top of a mountain. I am going to assume the treatment for dogs is
similar to humans
though.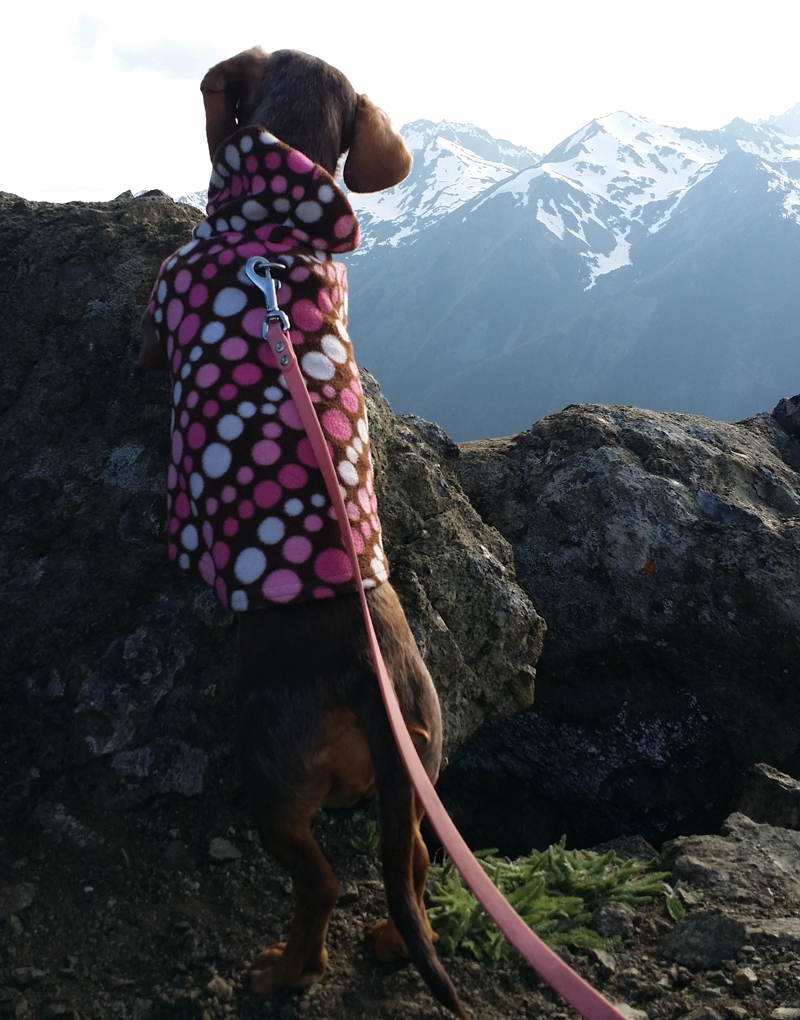 So, if your dog is showing signs of altitude sickness what should you do? The best treatment is to hike to a lower elevation, rest, and rehydrate. Since dogs often stop drinking when they don't feel good, it's helpful to carry a flavored water additive to make the water more appealing or a syringe so you can squirt water in their mouth.
Prevention is the best medicine though. It's best if you can stay for several days to weeks at higher elevation to acclimate before the hike. That is not always realistic though. Most people, like me, are trying to squeeze a couple of high-altitude hikes into a 7-day vacation. Other things you can do are hike at a slower pace to make the ascent more gradual, make sure that your dog is drinking enough water, and know the closest vet to where you are hiking.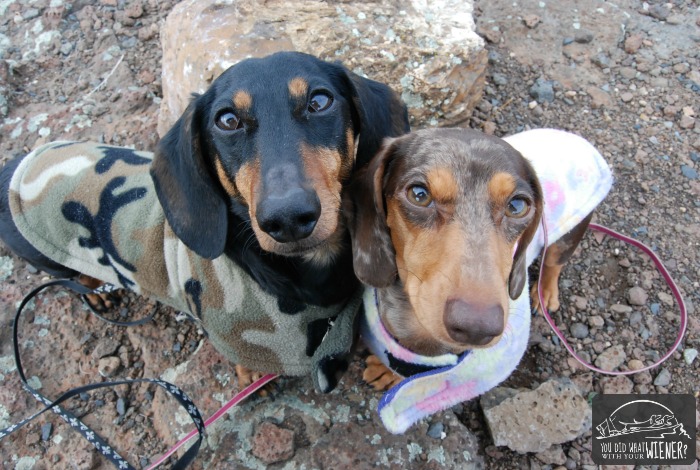 I have several friends who have climbed Mt. Elbert with both big and small dogs and I haven't heard that any of them had problems. That doesn't mean it's not a real risk though. Knowing the signs, and knowing when to stop or turn back, will help ensure that your dog stays heathy and safe.