There are many schools of thought when it comes to technology in the wilderness. For some, the mere thought of hiking with a smartphone seems outlandish and inappropriate. Others figure that if they have a cell phone in their pocket or backpack they might as well use it.
Technology has many uses in the wilderness. Cell phone navigation can be a helpful tool but you have to know how to use your phone for more than just snapping Instagram worthy selfies on the trail.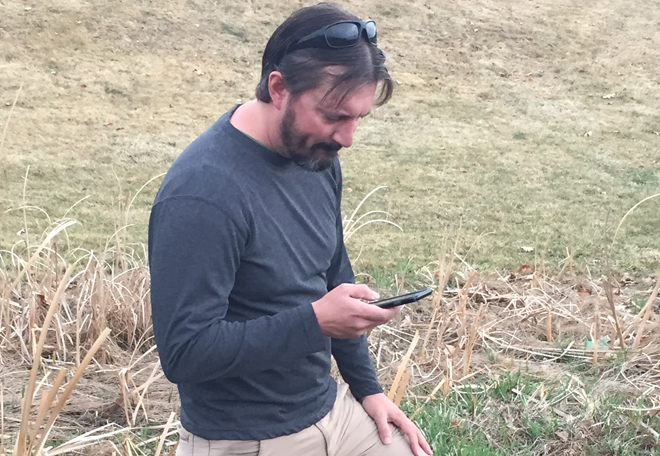 Do you know that your mobile phone actually has a lot of potential when it comes to navigation? For example, if you're on a simple day hike in an area that actually has good cell phone reception your cell phone can help you navigate congested trails if you're hiking, mountain biking, trail running, snowshoeing or even cross-country skiing.
If you're going to try to use your cell phone as a navigation tool it's important to understand it's limitations as well as how to use it to it's full potential.
>



Using and maintaining a GPS on your phone to look at maps can really drain battery life.


A phone is typically more fragile than a standard GPS and cell phones with GPS capabilities are expensive.


It can be hard to read a small mobile phone screen, especially in bright sunlight


If you're far in the backcountry it can be challenging if not impossible to get a GPS signal.


Sometimes mobile phone maps and applications can get a little bit buggy and quit at inopportune times.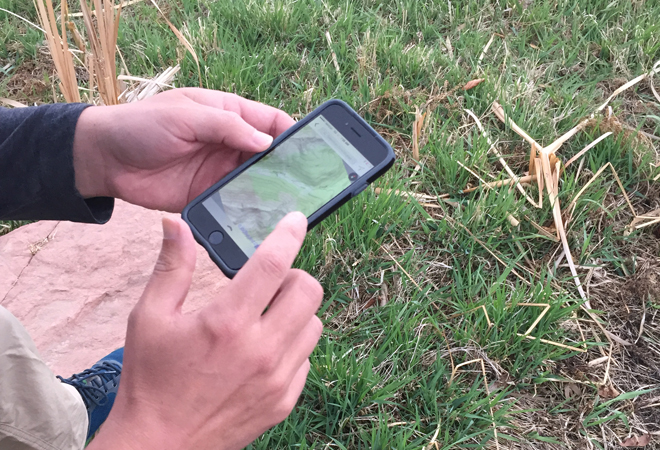 Advantages to Cell Phone Navigation


They are lightweight, portable and take up minimal room in a pocket or a pack


Chances are that you already own .


You potentially have access to far greater information (such as maps) stored on the phone than you could carry.


It might be more budget-friendly to just use your cell phone rather than to shell out money for a separate GPS unit.


We view our cell phone as another tool that can be used to our advantage whether we're just on an easy local hike or in the backcountry. But, like any tool it can be helpful, but it can't be a substitute for basic navigation knowledge and knowing how to use things like a map and compass.