Having a good rain jacket will ensure you can still go hiking and enjoy other outdoor activities. There are so many different types of rain jackets, how do you know which one to get? This guide will help you make your choice.
Rain Protection
This is one of the most important factors of a rain jacket, but there are both waterproof and water-resistant.
Waterproof jackets
completely protect you against the rain no matter how hard it's pouring. If you're not the type to be deterred by bad weather, this jacket is for you. You'll be protected regardless of how heavy the downpour is.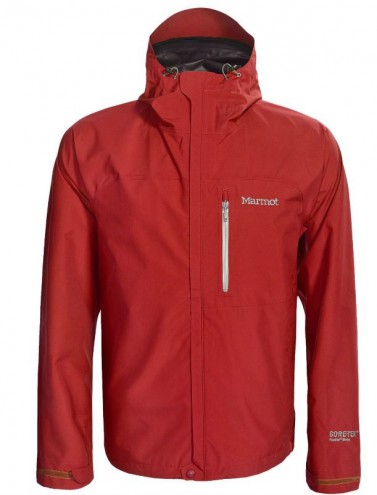 On the other side,
water-resistant
means the jacket provides some protection from the rain. The jacket will also be lighter in general. If you're okay hiking with the chance of rain or if it's just sprinkling, this is your best bet.
Levels of Layers
When shopping for a jacket, you'll see 2, 2.5, and 3 layers. Two layers are the most popular and least expensive option. The two layers indicates the face fabric is attached to the membrane, and nothing else is connected inside. The 2.5 layer is similar, but abrasion resistance is provided via a laminated grid pattern that's inside the jacket.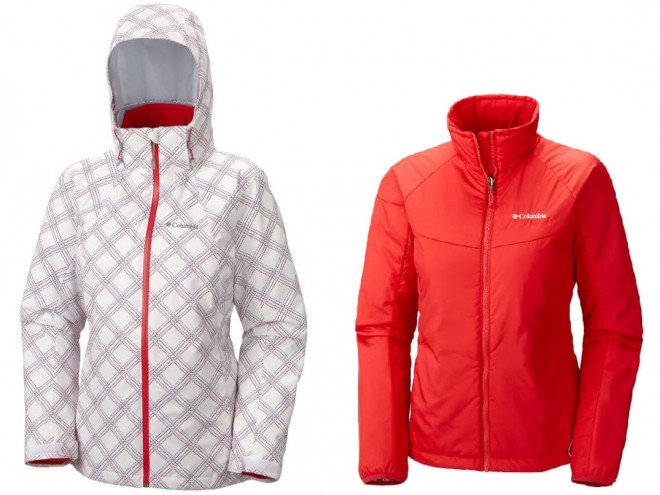 The
3 layer jackets
are the most durable, but also the most expensive. This jacket differs in that the inner layer can be removed and worn as a separate jacket. If you'll be outdoors in cold weather often, or like to have options, the 3 layer jacket is probably for you. If you won't need too much protection, the 2 or 2.5 layers will be just fine.
Types of Shells
The different types of shells refer to how the jacket is made up.
Soft shells
are water-resistant with an insulating layer. They tend to be more breathable, especially during activities where you might be sweating often. This jacket is good for those who like running or doing strenuous hikes, but also need rain protection.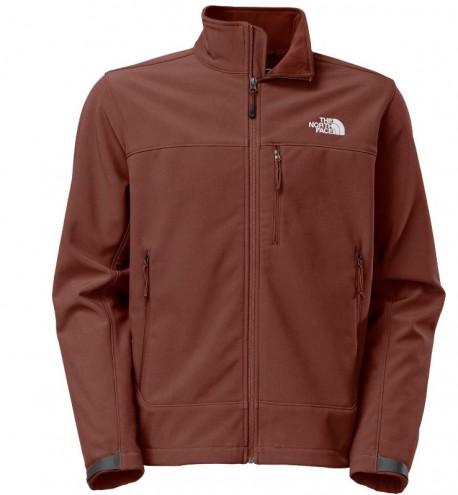 Hard shells are waterproof, but as the name indicates, not as breathable as the soft shells. These tend to be stiffer as well, so it's best to choose this if rain protection is your main concern. Hybrid shells are also offered, which are a mix of the two. If you'll be going somewhere cold, an insulted shell will be a good choice, as there's synthetic or down filling to keep you warm.
Size of the Jacket
Another important factor to consider when purchasing a rain jacket is what size to get. This will be determined by what layers you're wearing under it. If you'll mainly be using it in colder climates where you'll have layers underneath it, buying a size up so you have room to move is a good idea.
If you'll be using the jacket in a moderate climate that's not too cold, a jacket in the size that's your normal size should be just fine. It's best to wear the clothes you'll actually wear to the store and try the rain jacket over it to get an accurate fit.

Learn more about how waterproofing works and how to take care of waterproof garments from Sierra Trading Post's waterproof buying guide.