When you go to a national park or look up "Things To Do" on its website, you're probably told to get there before 10 a.m. or after 4 p.m. to avoid the crowds. I've noticed that you're always told to get there at some point during the day, but you're never told to go to a national park at night.
I recently started exploring national parks at night and I must say, if you're not exploring national parks at all hours of the day, you're missing out.
Here's why you need to start exploring national parks at night:
Half the park comes alive after dark
When I visited Big Bend National Park, they had signs plastered all over every visitor center that half the park comes alive after dark. After talking with a park ranger, I learned that lots of animals hide during the day and the best chance at seeing rare wildlife is to stay up after the sun goes down. It's true because I turned around to see the green eyes of a ringtail... staring right at me when I was taking photos of Balanced Rock with my brother.
The stars are incredible
Most National Parks are striving to become a dark sky park these days, and that really benefits you. They're doing their best to control their light pollution and give you the darkest night sky possible, which makes it easy to spot different constellations in the night sky. There are a handful of apps on the Apple Store and Google Play to help you pick constellations, and planets, out of the night sky.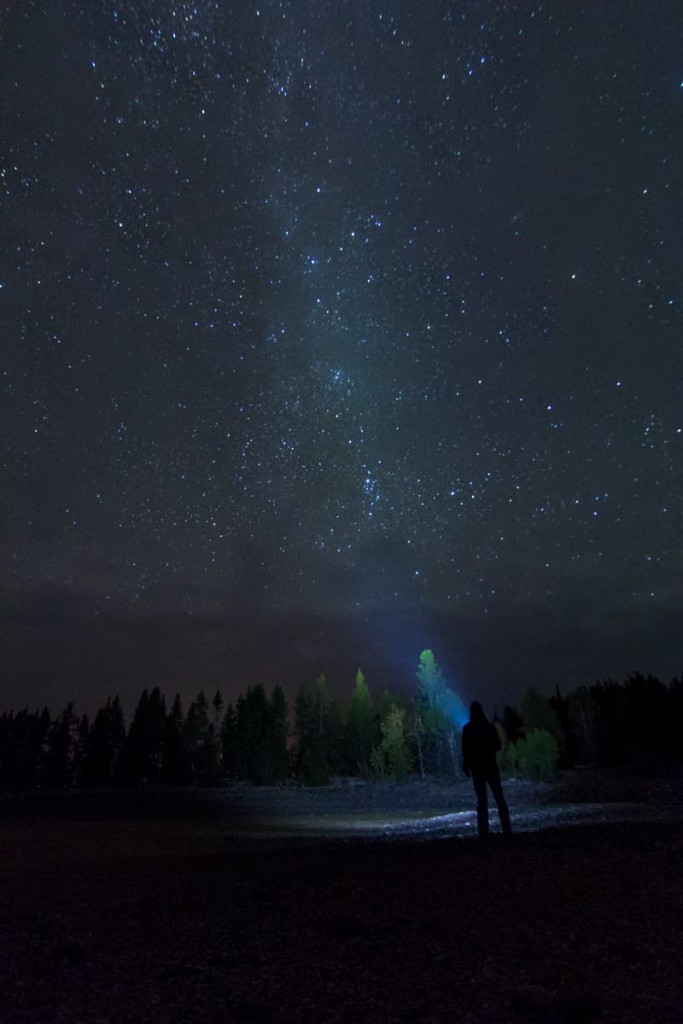 Related:
The Top 5 National Parks for Stargazing
You're virtually alone
With everyone in bed, you have the park to yourself. Go out to all the touristy overlooks on a starry night or during a full moon and you're likely to have the entire place to yourself. There's also a good chance you'll still get a great view as the moon and/or stars illuminate what you want to see.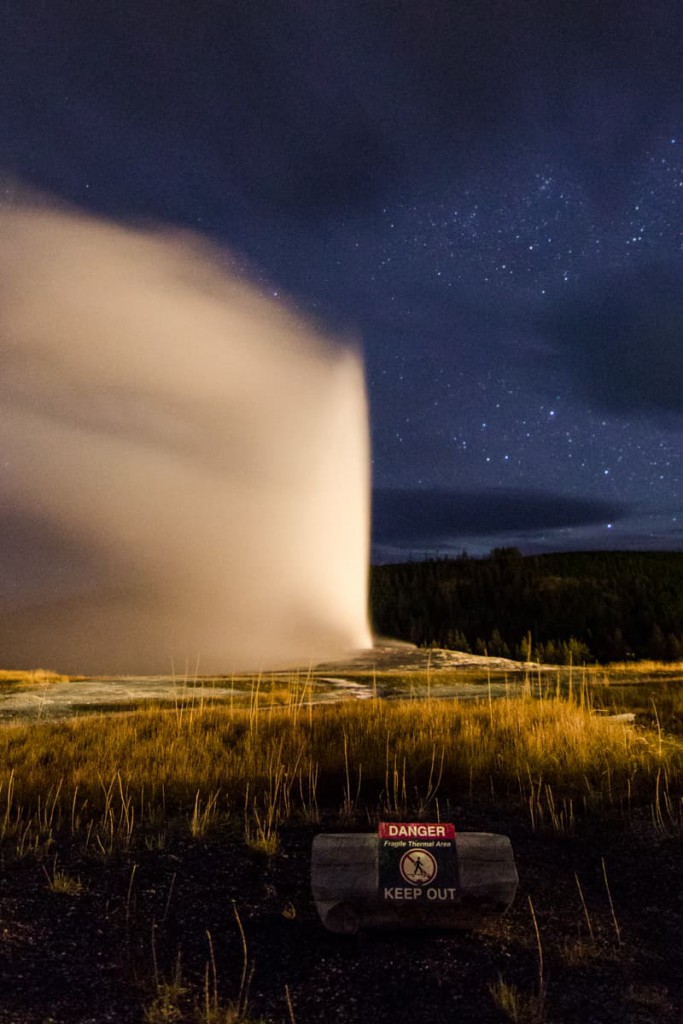 Ranger Led Programs
Throughout the day there are Ranger Led Programs to help you learn more about the park. At certain parks, like Big Bend National Park, there are even Ranger Led Programs at night. My favorite was "A Tour of the Night Sky" in Big Bend where a park ranger showed us all the constellations, Polaris, the Milky Way, and even a couple planets, and how to find them all in the night sky.

It's easier to catch a sunrise
Once you've been up all night, you're likely to want to stick it out for a couple more hours. Most people will see more sunsets than sunrises because they're already awake for the sunset. Now you'll already be awake for the sunrise and you'll get to see the sun slowly illuminate and wake up your surroundings.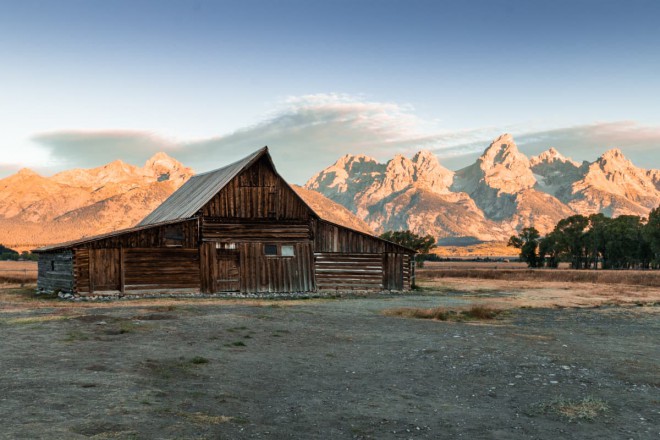 *Photos courtesy Justin Fricke

Have you explored any national parks at night? What did you do?