Vermont is home to the gorgeous Green Mountains and boasts five mountains over 4,000 feet above sea level. Getting to the top of Vermont's highest mountains can definitely be a feather for your hiking cap and a feast for your green-greedy eyes.
I've hiked four of Vermont's highest mountains, some many, many times over the years, and I've skied on the fifth. Here's the 411 on each of them.
1. The Massive Face: Mt. Mansfield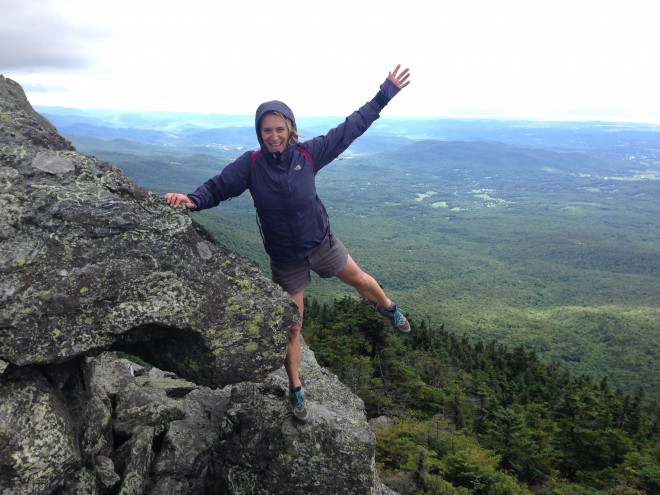 The ridgeline along the summit of Mt. Mansfield has many peaks that, together, look like a profile of a face. This means you'll find yourself discussing The Nose, the Forehead and even the Adam's Apple as you trek along. Mt Mansfield is Vermont's highest mountain at 4,393 feet and supports delicate, high-alpine tundra. There are many
hiking trails
to get to the summit, as well as a popular drive up the Toll Road and a 1.3 mile hike across the ridgeline to the summit. Stowe Ski Resort is located on the east side of Mt. Mansfield and allows hikers to use their gondolas to get up to hiking trails on the mountain in the summer months.
2. The Southern Vermont Ski Mountain: Killington Peak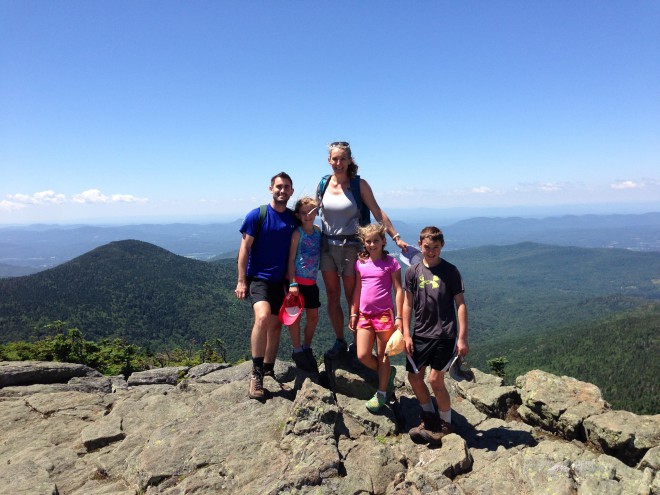 The cool thing about
hiking
Killington Peak is you'll get to touch both The Long Trail and The Appalachian Trail and you'll likely bump into some thru-hikers as you head to the summit. Of all Vermont's highest mountains, this is the second highest at 4,235 feet, and the massive Killington Ski Area sits upon its flanks.
3. The Favorite That Dominates the Vermont Sky: Camel's Hump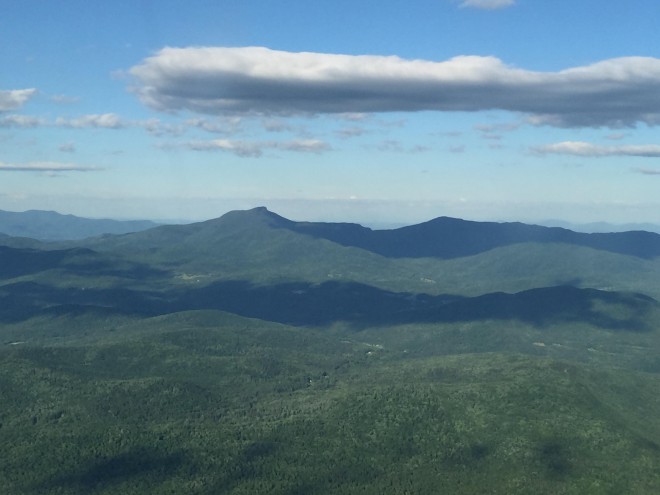 You just can't stop staring at Camel's Hump because of its unique hump formation. You'll find yourself thinking: Must. Get. To. The. Top. It's a grind with lots of scrambling and roots, and you can chose from a few different approaches including a virtually "straight up" trail to the 4,083 foot summit. This is one of Vermont's highest mountains that is a high-five, epic, must hike.
4. The Sugarbush Mountain: Mt. Ellen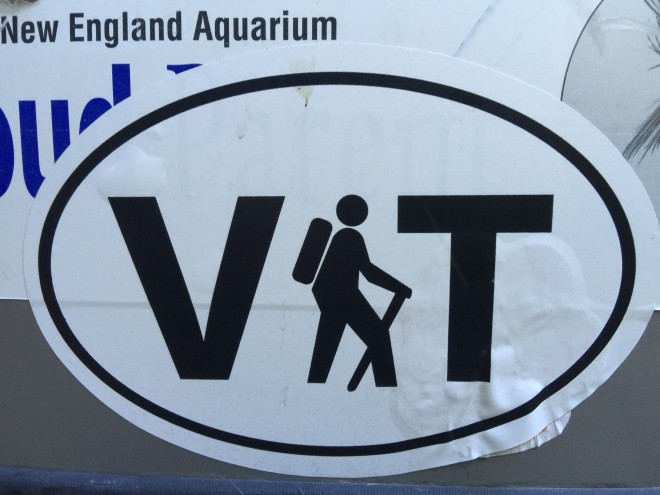 Poor Mt. Ellen has no view from her wooded top, but she does have an awesome
ski resort
that I shredded as a kid (Sugarbush Resort) so we'll forgive her for that. Mt Ellen is the fourth highest mountain in Vermont at 4,083 feet. And it is the next door neighbor of...
5. The President's Fave: Mt. Abraham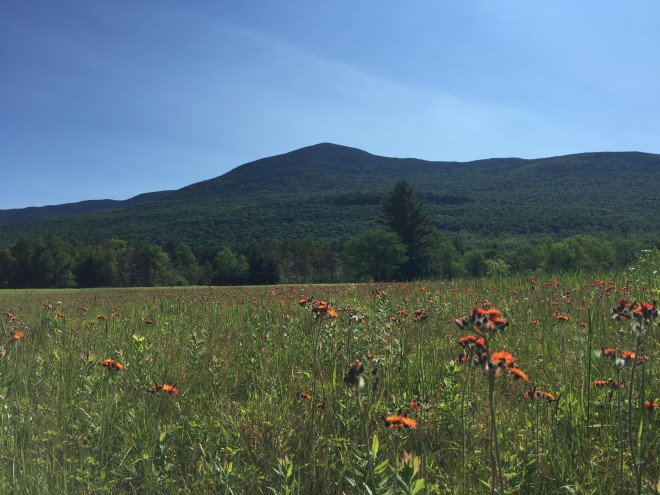 Mt. Abraham is around six miles from the peak of Mt. Ellen, so you can actually knock these two of Vermont's highest mountains off on the same day on The Long Trail if the mood strikes and your hiking legs feel good. Mt. Abraham, once known as Potato Hill, was re-named for President Abraham Lincoln and boasts beautiful views from its 4,006 foot summit.
You can't go wrong with these five mountains, each of them supporting huge varieties of trees and animals and many of them supporting ski resorts for some winter fun, too.
Have you climbed any of Vermont's highest mountains? Which is your fave?
*All photos courtesy Annie Yearout.