Let me cut right to the chase. I lost weight, saved money and lived better by hitting the trails on a two week thru hike. While perhaps it isn't surprising that you can lose weight and save money by walking all day outdoors where there isn't a place that accepts cash or card, I was surprised by the ways backpacking helped me live better.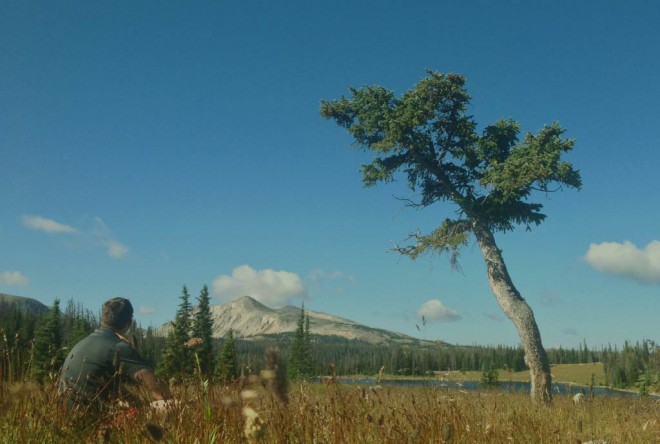 Actually, let me talk about losing weight first. When I'm backpacking I usually eat two packets of instant oatmeal in the morning, two snickers throughout the day, and
a dehydrated meal
at night. That's it. Honestly, that amount of food is more than enough. Sometimes I roll into camp and I'm not even that hungry. By exercising all day, my body is much "smarter" about knowing how many calories it needs. When I'm back at home, I'll eat two packets of oatmeal for breakfast and I'll still be hungry. I don't get it. I'm certainly not burning more calories at home than I am on the trail, yet I feel like I need more food when I'm sitting at home. Not only can backpacking help you burn more calories in a day, but it may even help curb your appetite. For me, all of these factors led to a much slimmer version of me at the end of two weeks...And I was eating two candy bars a day. How about that?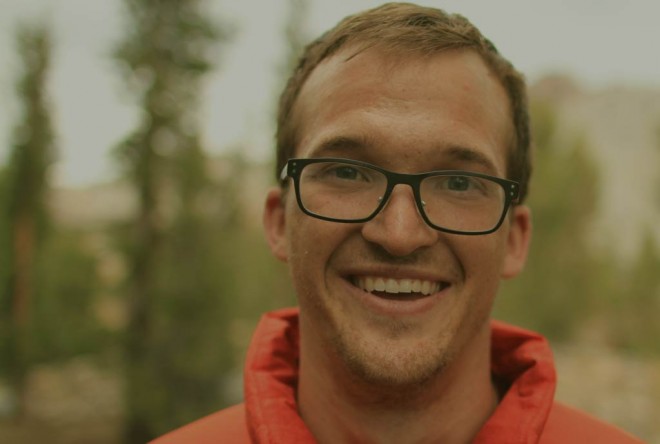 Now on to saving money. If you don't have backpacking gear yet, then I'm sorry to say that saving money probably won't apply to your first trip. The good news is that backpacking gear is durable, so you'll realize the savings over time. Hang in there!
Even with buying all of my food, I saved quite a bit of money. I can't tell you exactly how much, but I noticed it when I got back. It was almost like I had an extra payday. I wasn't buying gas. I didn't buy that morning latte. I didn't go out to restaurants to meet up with friends. My friends were out on the trail saving money with me. If you're traveling to far away lands and renting cars to drive and park at the trailhead, then you're probably not going to be saving much money. On the other hand, you don't have to travel far because there are good trails all over. Check out this resource to find
national forests to explore
near you.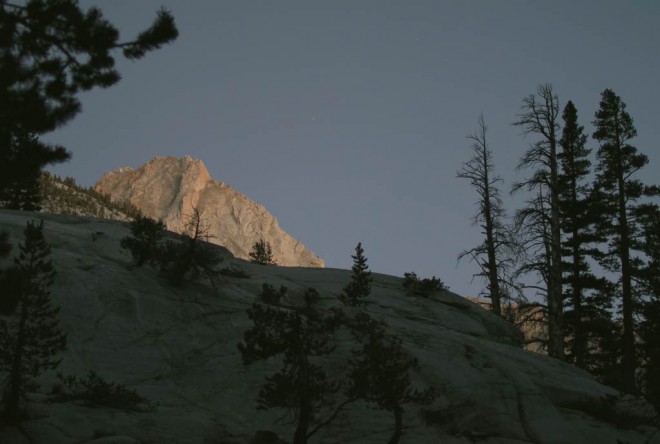 I had no idea that backpacking would help me live better, and I'd actually say my life was worse after the soreness hit me after our 21.5 mile day on the trail. When you're out backpacking you don't have a comfy bed, you don't have water that magically comes out of a faucet when you want it to, you don't have clothes that smell good (probably), and you certainly don't have the many comforts of home. Yet after 2 weeks of waking up and walking until the sun set, I felt more alive and energetic. You don't realize how backpacking helps you live better until you get back home...That's the funny thing about backpacking. The biggest benefit I noticed when I got back was how easily I woke up in the morning. I have never been a morning person, but I was waking up at 5:00 a.m. without an alarm clock after I got off the trail. When you get up and go down with the sun, your body gets into a natural cycle. The National Institutes of Health states,
"Natural light synchronizes the internal body clock in the brain's hypothalamus with seasonal and daily time cues present in the environment. It's an important link to our natural world, telling us when to eat and sleep. The body clock is also critical for regulating levels of the hormone melatonin - which increase before bedtime, making us feel sleepy, and decrease in the morning."
I also started to pay more attention to how much trash I was generating. After two weeks on the trail I only had one resealable bag full of trash...That's really not that much compared to what I generate when I'm at home. Just being aware of waste helps you identify where you can cut back. The same concept applies to water usage. When you have to pump all the water that you need for two weeks, you can't help but imagine how much work it would be to get the water that's coming freely out of your home faucet. Awareness goes a long way.
I feel more confident after tackling two weeks on the trail. I know that I really don't need that much to survive, and that's a great feeling. In a pack that weighs less than 35 pounds I can live for two weeks and see sites I won't soon forget. That feels like freedom.
There's always the feeling of accomplishment out on the trail, too. Whether it's the feeling you have when you finally arrive at the top of seemingly endless switchbacks or the feeling of getting to your campsite just in time for an afternoon swim, there are parts of backpacking that just feel great. You get to experience new terrain. You see wildlife in some amazing settings. You get to share stories and laughs with friends. A life on the trail is a life alive.
Has backpacking helped you lose weight, save money, and live better? If you embark on a longer trek on the trails, you might be surprised by the benefits you receive. What did we miss? What are your favorite benefits you receive from going backpacking?