I love when people ask me for hike recommendations. Thinking about others exploring the very trails that put me in awe of my surroundings brings me to my happy place. But with so many different hikes to choose from, it's hard to give suggestions if I'm simply asked, "What are some good hikes?"
To get the most out of hike recommendations from friends or locals, be more specific. You wouldn't ask for restaurant or shopping recommendations without giving an idea of how much you want to spend or what you like, so why treat hiking differently?
The next time you ask for hike recommendations, keep these methods in mind.
1. Give a Timeframe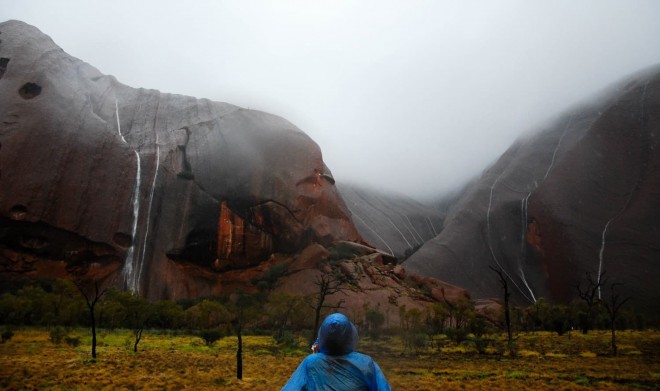 If you only have a few hours to dedicate to hiking, mention this right away. How long it takes to hike a trail can vary greatly based on trail length and difficulty. Knowing you only have two hours or would like to spend all day on the trails will help narrow down the options.
2. Name Drop Favorite Hikes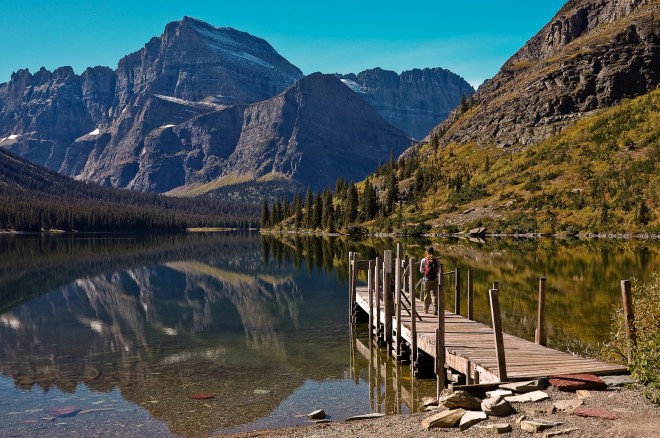 Let's say you enjoy short hikes with big elevation gain. If the person recommending hikes likes flat trails with big mileage, you might wind up with bad recommendations. Get on the same page by mentioning some of your favorite trails.
3. Describe Desirable Trail Features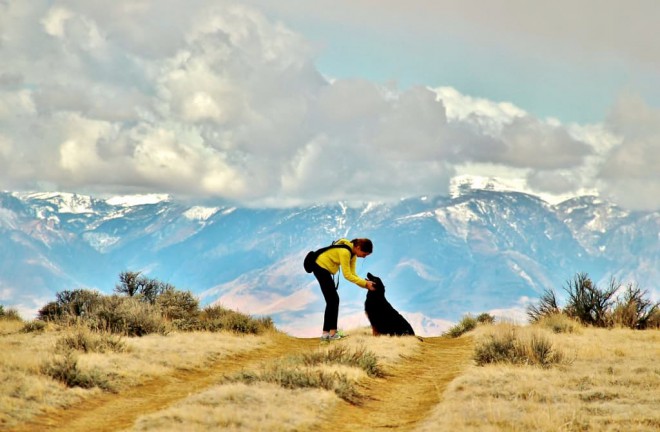 If you haven't hiked any of the same trails as the person recommending hikes, describe what features you look for in a trail. This will help the person giving recommendations get a baseline for what to suggest. Whether you want to see a waterfall,
bring your dog
, gain elevation, make it to a scenic vista or run into a moose, make sure this is known.
4. Describe Your Fitness Level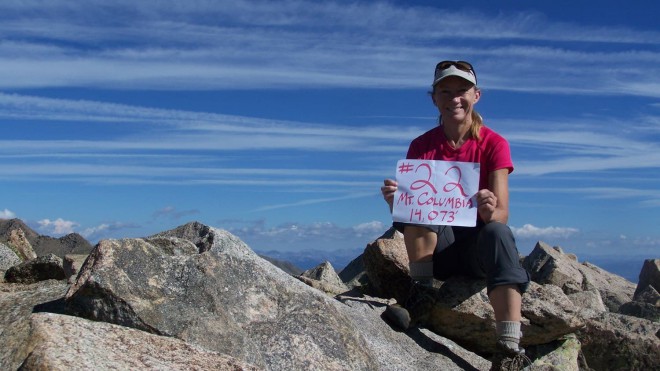 Hearing specific trails or trail features you like should give your trail recommending friend a good idea of your fitness level, but make sure this is stated if it isn't already clear. Maybe Longs Peak is one of your favorite hikes, but you hiked it 10 years ago when you were in better shape. Describe recent trails you've hiked that you found challenging, and be sure to mention if you are interested in
challenging hike recommendations
.
5. Make Your Intentions Clear
If you are going to a national park or another area that is extremely popular, tell your hiking buddy what you are hoping to get out of the experience. Maybe you want to see the most
popular sites
and don't care about wading through crowds. Or maybe you're looking for the
local secrets
, even if it means forgoing popular favorites. Whatever you want, make sure this is clear to get the best hike recommendations for you and your trip.
Asking for hike recommendations is simple, but getting specific about what you want using this clarifying information will make your hike that much better.
Looking for fun hikes? Check out the Destinations section of our blog for recommendations on where to go.
Click here to start exploring.